I wrote most of the following on New Year's day 2020, when life seemed a lot more easy and carefree. For some reason though I never got round to posting it on my website. So here's what I wrote with minor amendments and an updated New Year's to do list for 2021 …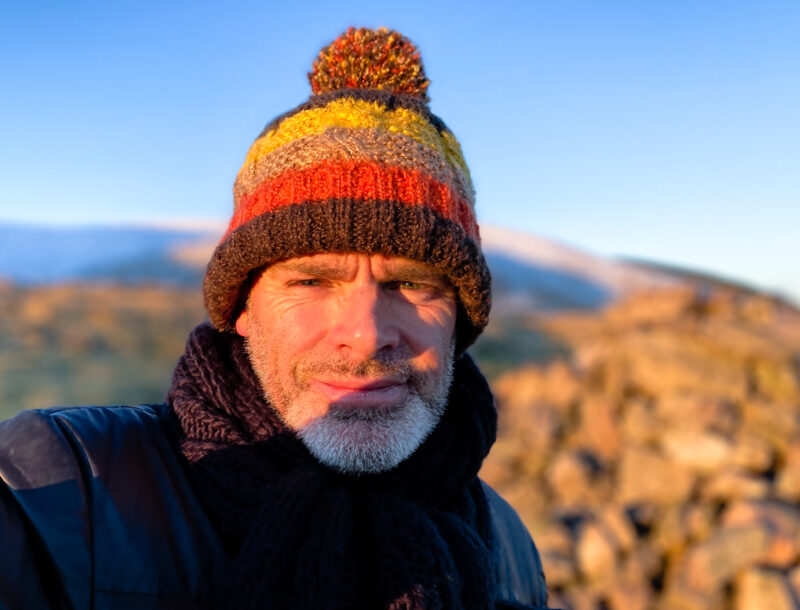 Scales of Superstition
Over 30 years ago, when I was serving my time as a butcher's apprentice and life was much simpler, we had a New Year tradition that I've since adopted and adapted for myself over the years.
In the last hour of the last working day each year, we'd scrub down our wooden blocks and every other surface in the place. Then we'd clean the mincer, the ham slicer, the dozens of emptied metal meat dishes, the fridges and the cabinets. Finally, our own very personal and prized knives would be cleaned, sharpened and shined until they and absolutely everything else in sight glistened and sparkled.
Everything, that is, except the scales we used to weigh and price the meat we boned, chopped, sliced and sold. Now butcher's superstition says it's bad luck to wipe away all traces of the passing year's prosperity before proceeding into the next. So those scales would remain not only unwashed but positively reeking of last year's trade. They'd be left bloody and rank throughout the holiday … and the ranker the better! And, if there wasn't the required degree of meaty residue left after the last sale of the year, then a little mince or steak would be added to the scales for extra good luck. Just in case! It seemed to work and we did get busier each of my 3 years working there.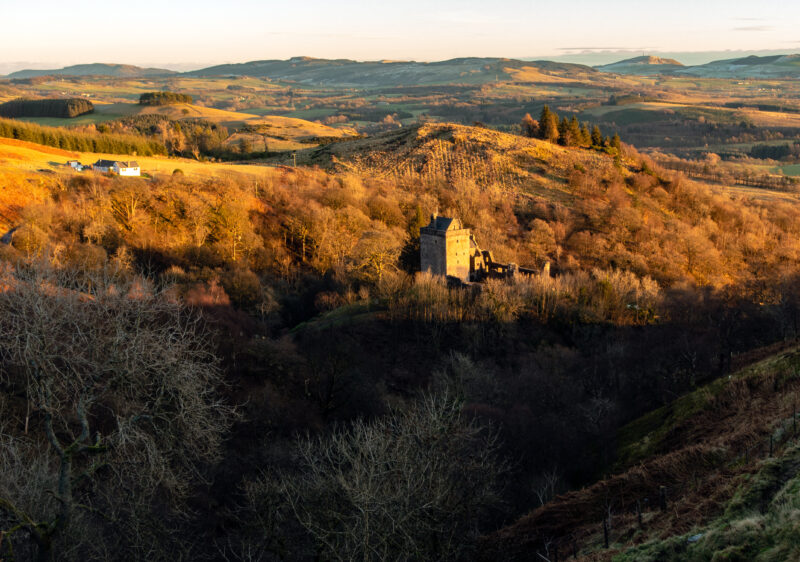 A Load of Old Claptrap?
But you and me both know that's all superstitious claptrap and I personally like to think I'm not at all swayed by such nonsense. Sometimes I'll even walk under a ladder just to prove the point to myself … and nothing bad's ever happened as a result (well, not to my knowledge anyway!).
But every year I do have my very own New Year ritual (rather than resolution). It's a tick list of 'things to do' before midnight on January 1st. Like last year's meat left on the scales to usher in a prosperous new year, I tell myself these are the things I need to do to start the year as I mean to go on. I do it all with more than a little hope that whoever/whatever might be up there pulling the strings of good fortune may be paying attention; and that maybe I will be rewarded with success in each of my listed endeavours for 12 coming months as a result of observing this ritual.
So here's my list for 2021 (and all ticked off before the 2nd, I'm happy to say!)
Wake up without a hangover.
Paint or draw something you're happy with (I added a moon to a lighthouse picture).
Write something – I repurposed this, which definitely counts!
Walk up a hill (I had a bitterly cold but beautiful afternoon in the Ochils yesterday. See pics).
Take a decent photo or 2 (as above).
Read a good book – Sky Atlas by Edward Brooke-Hitching (it's a thing of beauty!).
Feed the birds – always!
Say hello to a stranger – done several times on the way up that hill.
Be polite, patient and generous to EVERYONE. This is always included, but still requires further practice and tweeks!
So having acheived all of the above and a couple of other things, I went to bed feeling confident that I should remain busy and happy all year long.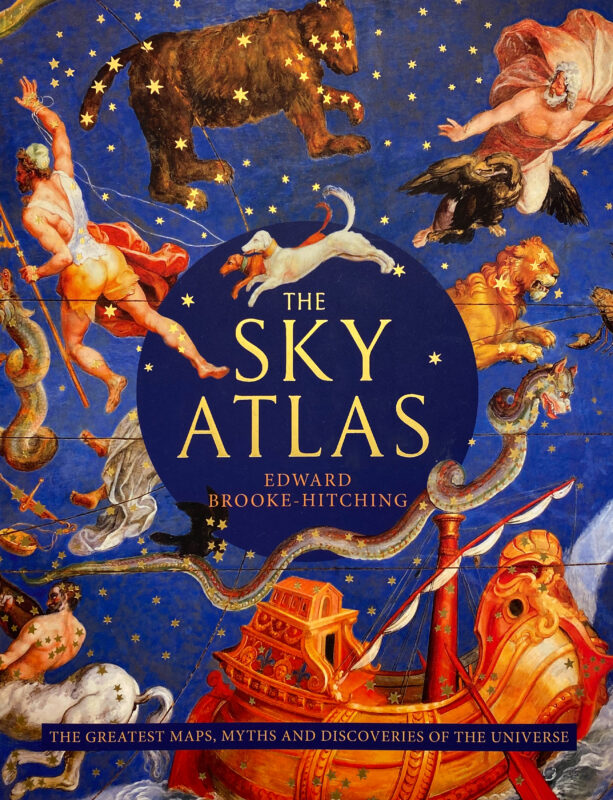 A Treasured Find
As far as continued prosperity goes, I got off to a pretty good start in the early hours of 2020 as I walked home from the pub. I found a £20 note on the pavement. It was folded and clasped in a blue clothes peg. There was nobody around except me so I pocketed it, as I'm sure you would have too. I've no idea what the peg represented, but I thanked the fates for dropping it in my path and went on my way. And it's been in my pocket ever since. And, yes, despite Covid I had a very good year in many ways!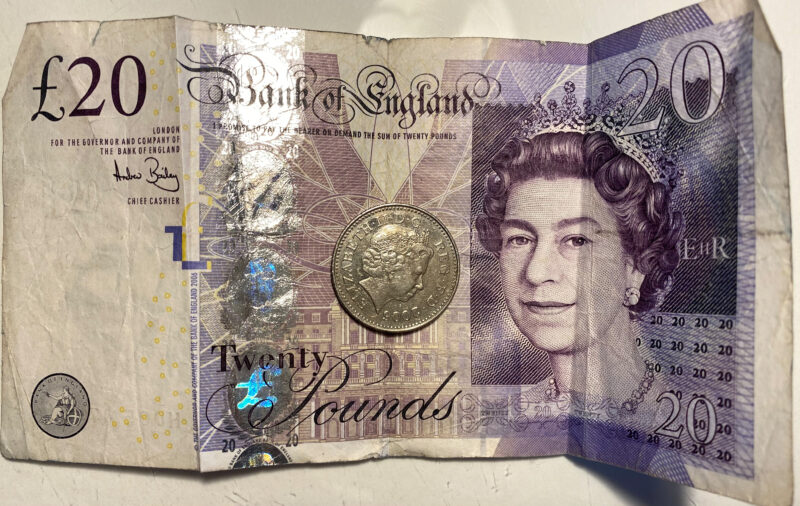 This year I found 10p in the gutter on my way home after the bells. And, despite the comparative reduction in monetary value compared to last year's treasured find, I'll also be taking that as a sign that being slightly superstitious can sometimes be a good thing! 10p is better than nothing after all and I'll be keeping it in my pocket all year long too. Call me superstitious but …
Anyway, if you got this far then I wish you the happiest New Year and a prosperous 2021. And if you didn't then good luck to you all the same (not that you'll know)! May all your dreams come true, may your lum aye reek and your scales aye be clarty!