After a busy few months of painting, I had the opening of my solo show at Marchmont Gallery last Sunday. It was a fantastic afternoon and stayed busy throughout, with a number of people taking away paintings and prints. It was great to have so many people come along and I'd like to say a big "Thank You!" to all those who made it and to all at Marchmont Gallery for being great hosts!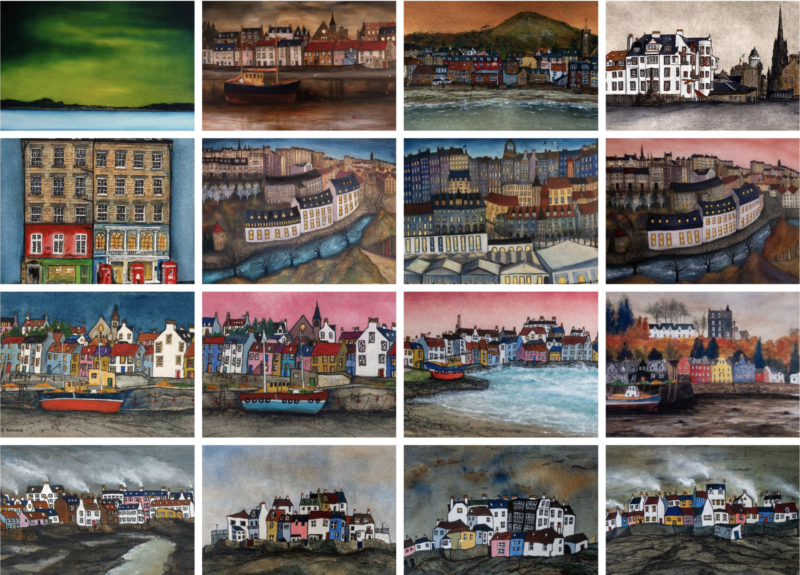 I'll be topping up the show over the coming weeks, but had to take a week off to recover from the inevitable post-show cold that kept me in bed for days afterwards. I have been thinking about what's to come though and can't wait to get back to the easel on Monday.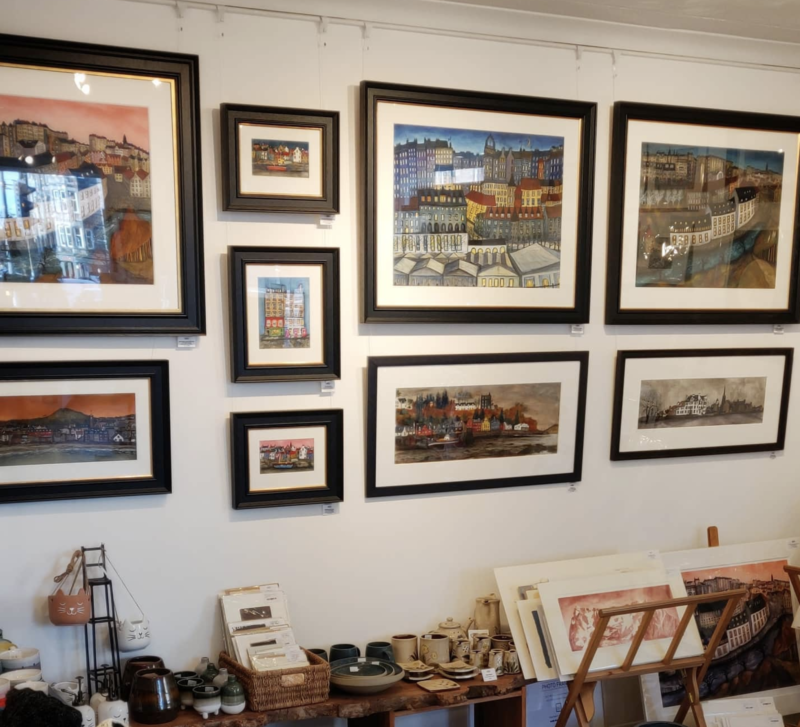 On the painting front, I've been really enjoying using acrylics on larger-scale plywood panels and have prepared 2 new ones to get started on. As is the case with these, I often like to use the golden ratio to determine picture dimensions and sometimes compositional elements too; here's a recent example below, but there are others in the Marchmont show.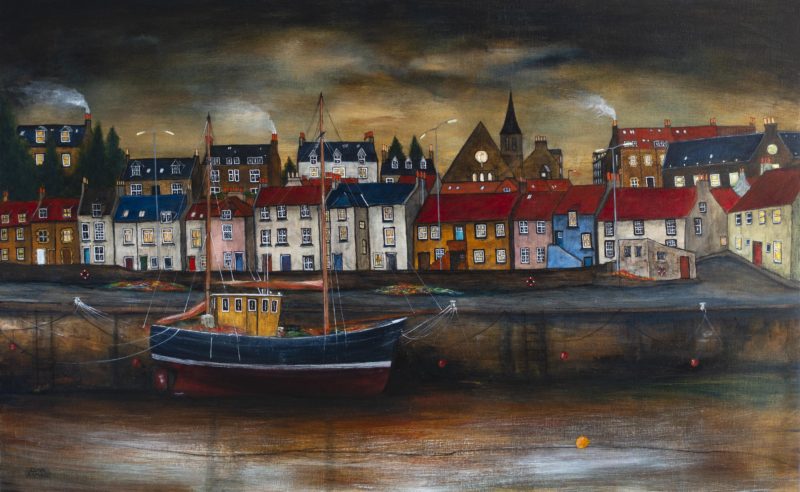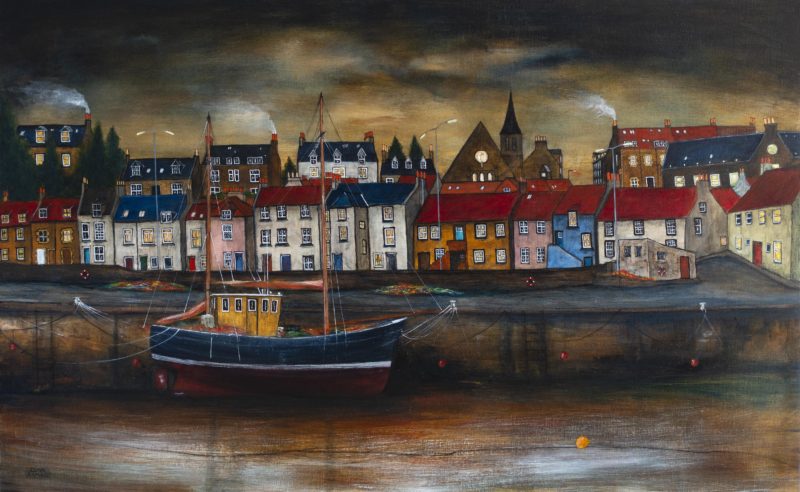 I am hoping to get away soon in my campervan to explore some new areas I haven't painted before. Possibly a trip to Orkney or even further afield. The Faroe Islands are top of my list for etching inspiration and I can see a lot of printmaking happening over the summer months if I make it there.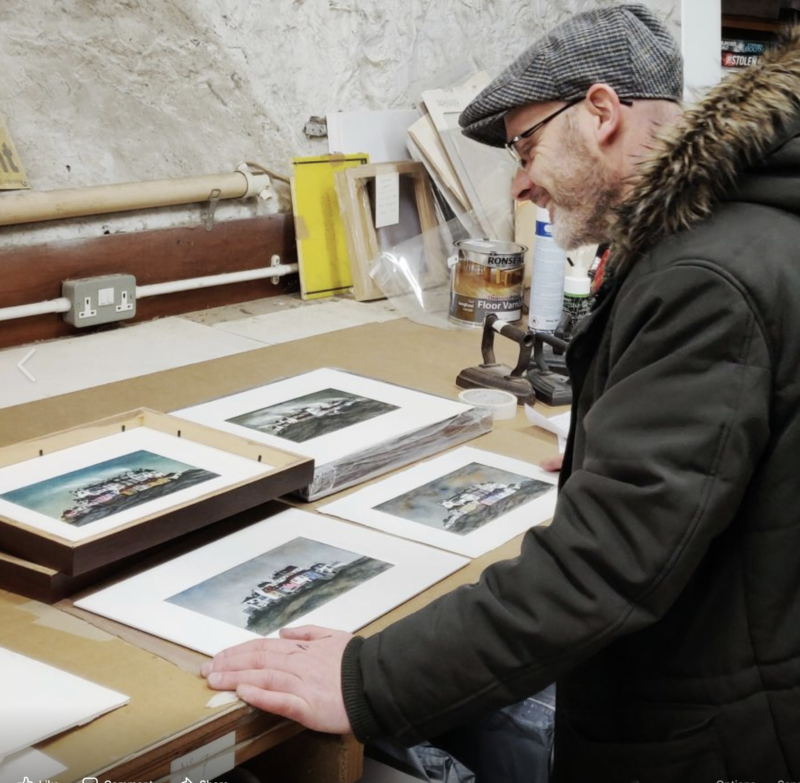 If you get along to the show, do get in touch and let me know your thoughts. It's always great to get any kind of feedback!