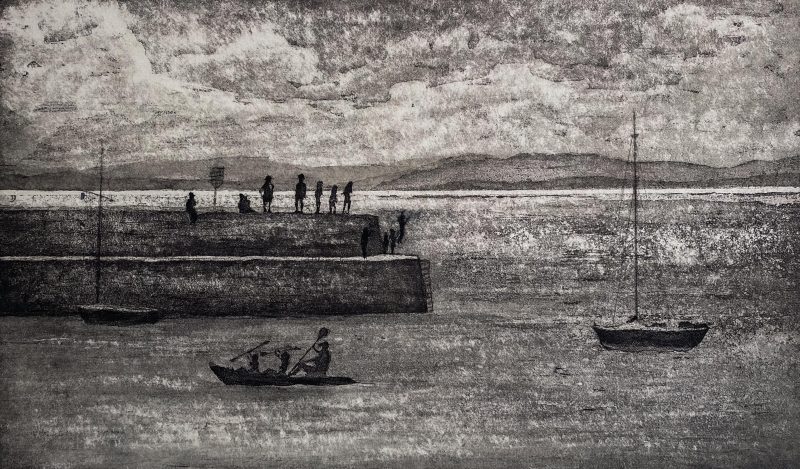 I currently have several of my etchings in a fantastic new printmaking show at Frames Gallery in Perth.
I was very happy to see some red dots below some of my pieces at the private view, including the ones below, and also to be showing alongside some of my favourite Scottish printmakers.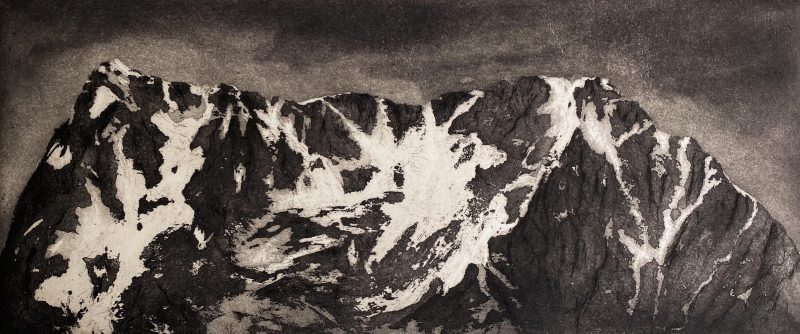 It really is an excellent and varied exhibition, showcasing some of the best in contemporary printmaking techinques and styles and I'm delighted to be taking part. Click here to see the works on show and do drop by if you are in Perth.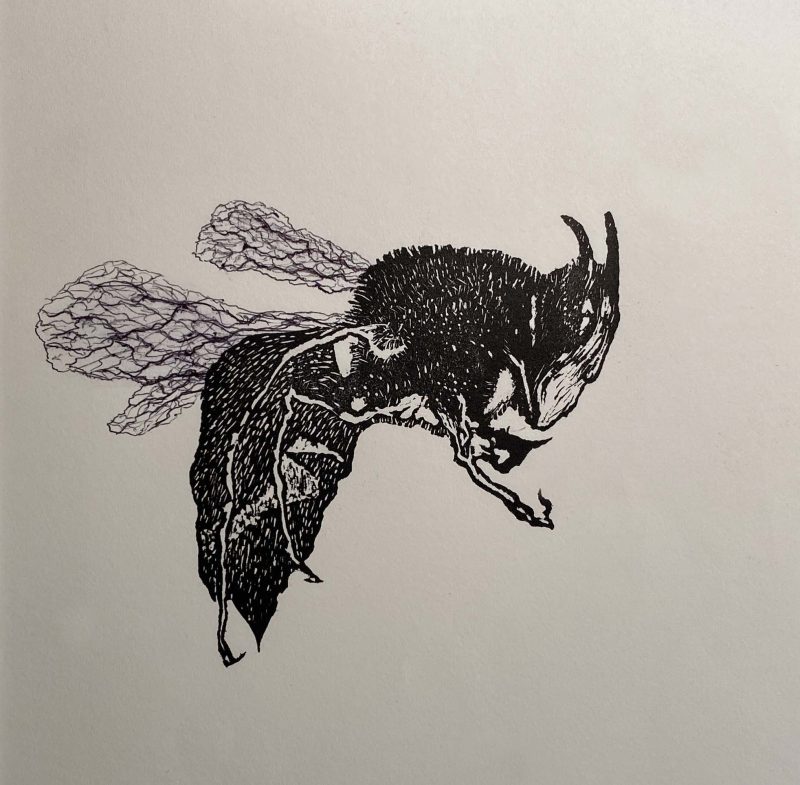 As these are editioned prints there are several of each still available, so get in touch with Frames Gallery if you are interested in anything you see here (or there!).
Here are a few more of the framed etchings I have on show at the gallery, and click here if you'd like to see the whole show online.