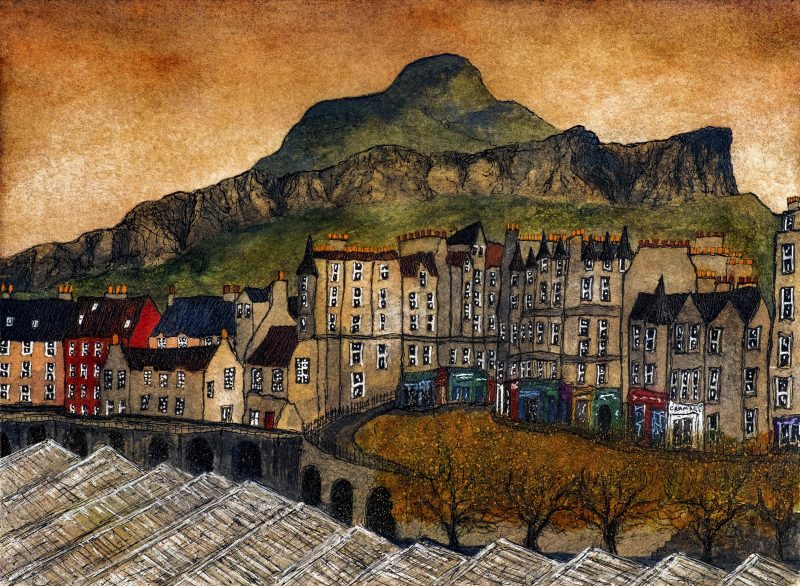 Only a couple of weeks left until Christmas! But that's time enough to buy one of my very limited edition prints and etchings for someone special (including yourself!).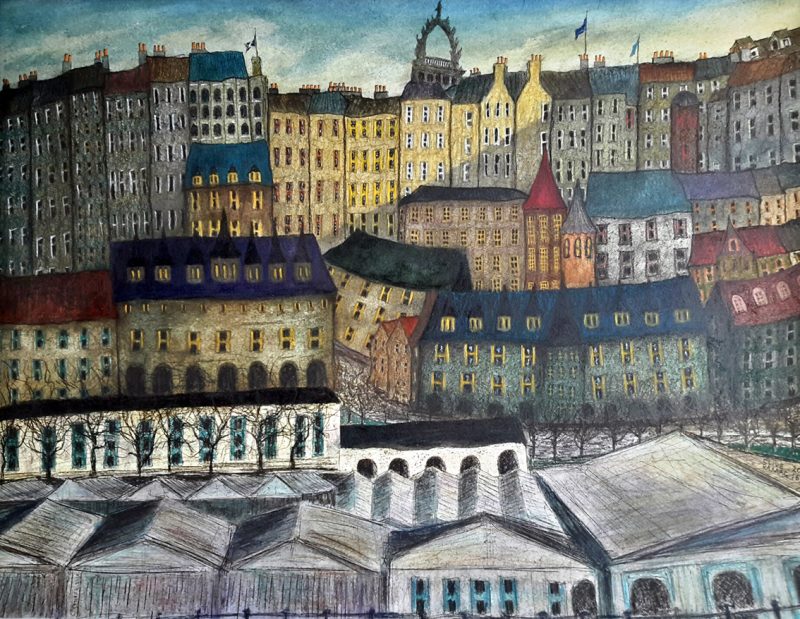 There's 12 pictures to chose from including these 4, some moon etchings and a few others. All details can be found here at Big Cartel.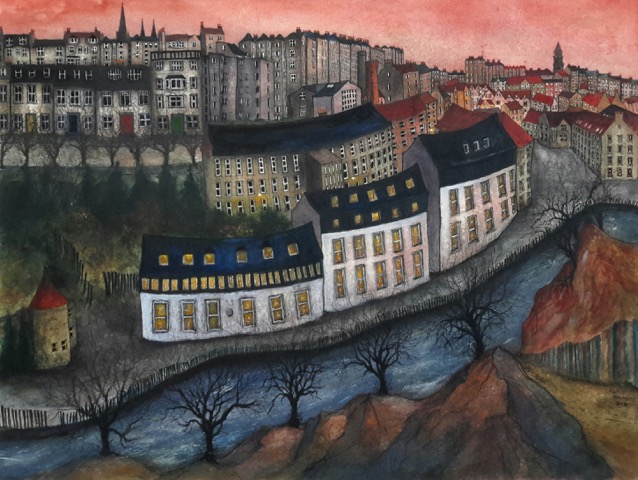 Buy something unique and help support my work at the same time! If you order straight away there should be plenty time to get it before Christmas. But sooner is always better!

Happy Christmas!