Here's a quick note to tellk you about two paintings I have available to buy at arTay 2020. It's an online only show, of course, but still runs for just 4 days (ending on Sunday 31st May). So you best get in quick if you want to buy one of these two or something else from one of the 80 artists also showing.
And here's a link to what's available and more details.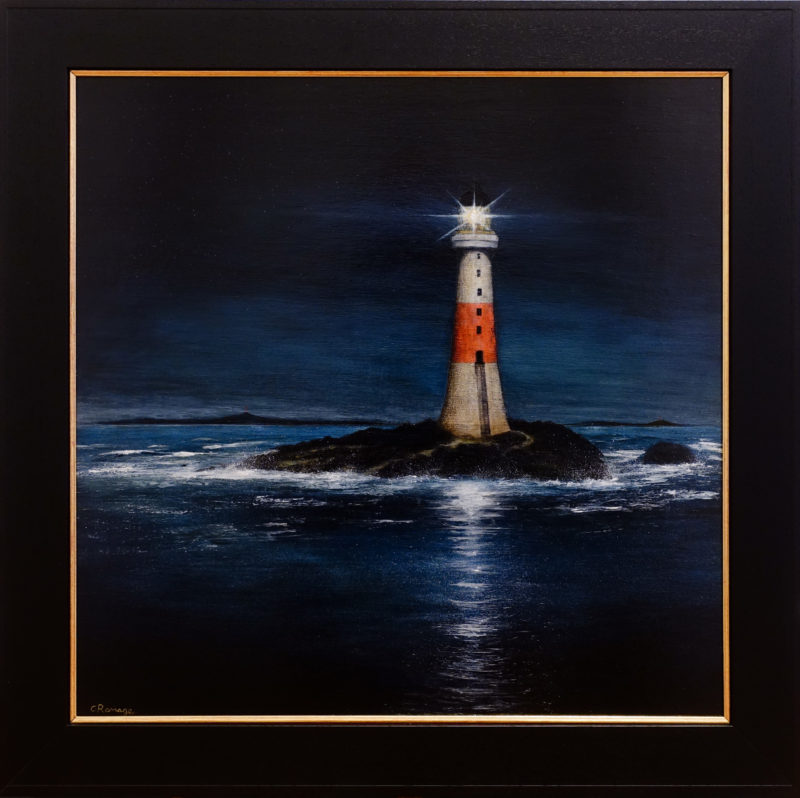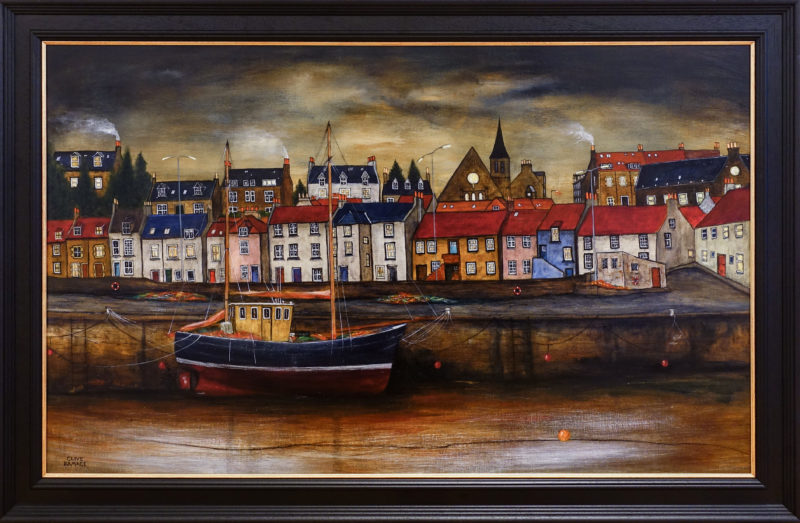 If you fancy a laugh, I also made a video to accompany my work while self isolating in a field behind my house. Happy viewing!