I wanted to share some photos from my recent solo show in Edinburgh for those who weren't able to see it in person. There were 45 pieces hanging in total and it was the biggest collection on my work to be shown in one place to date.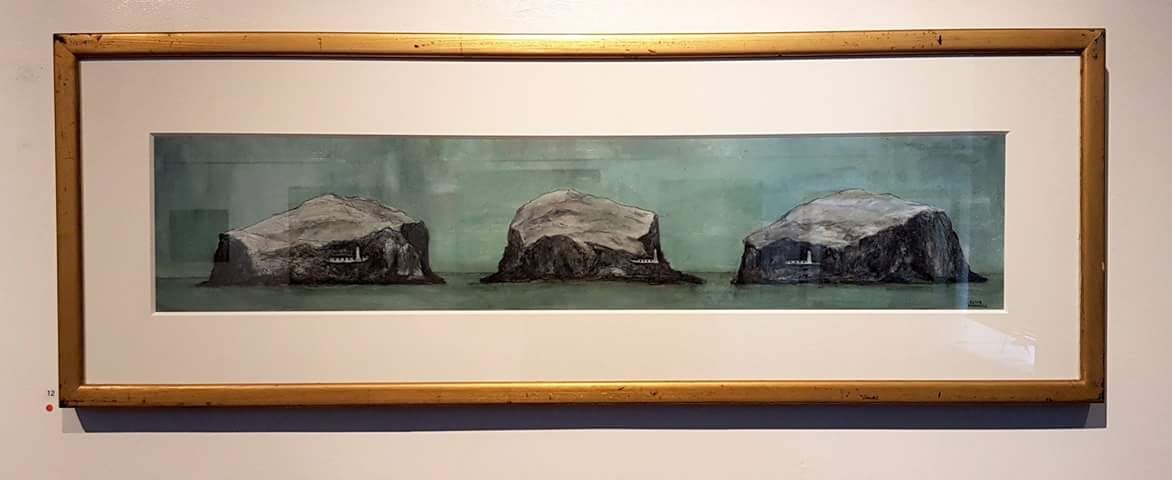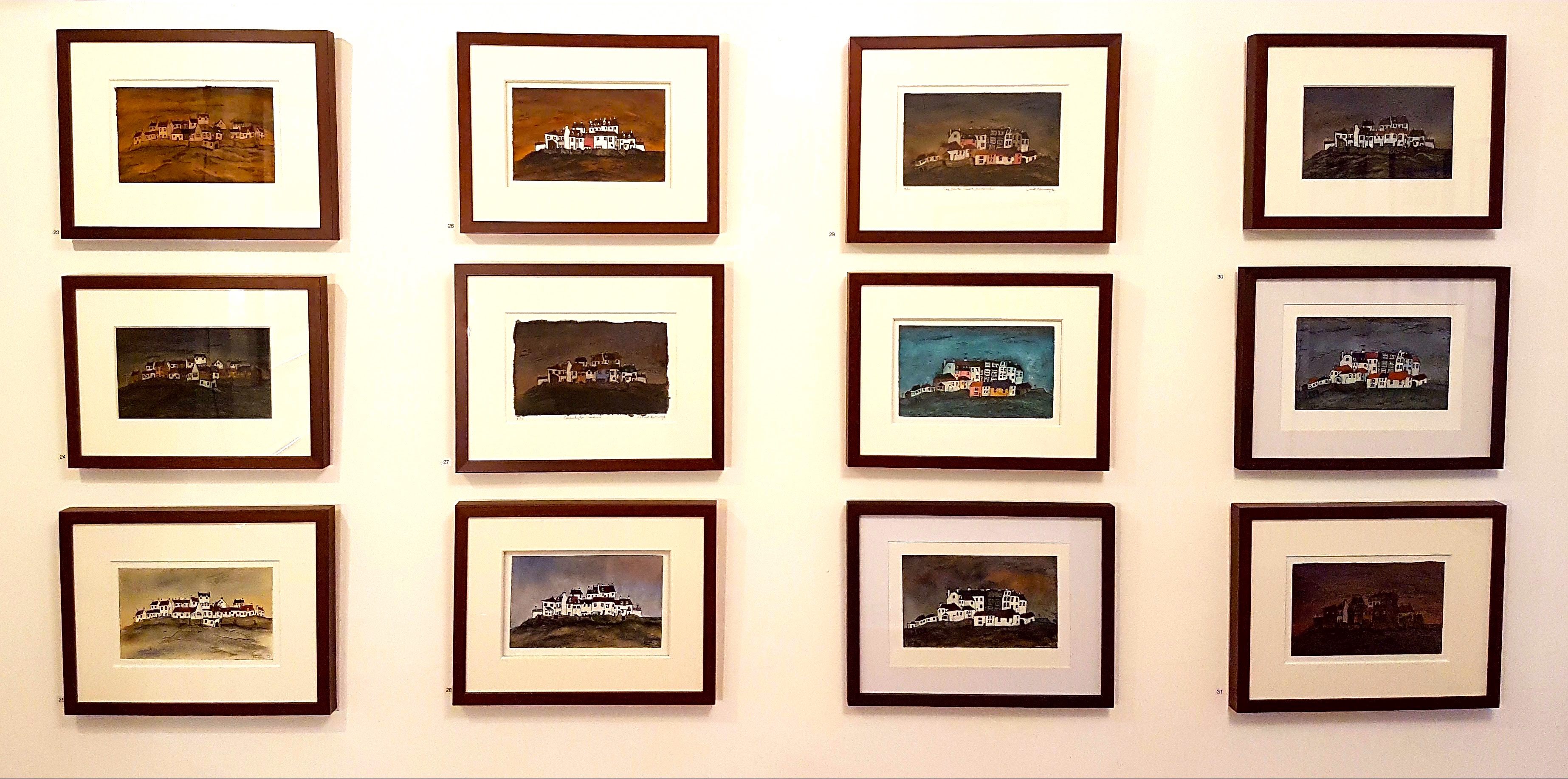 It was hugely beneficial for me in a creative sense to hang the show myself (well, with a lot of help from my friend Celie) as it gave me the opportunity to put the pieces together into groups that worked as mini collections on each wall. Every picture being part of a wider context. It took 2 solid days to hang the exhibition and I was glad to see that my combined output over the past 2 years or so also worked as a whole. This is something I have often wondered about (and I'm sure that's the case for many other artists who work across a variety of media in relative isolation as I do). But the visitor feedback was also very positive in this sense, which helped to make the whole experience an absolute pleasure for me.

Of course, selling several pieces and meeting lots of lovely people and hearing their thoughts was also wonderful. As a result, I'm really looking forward to putting together my next solo show in the coming year.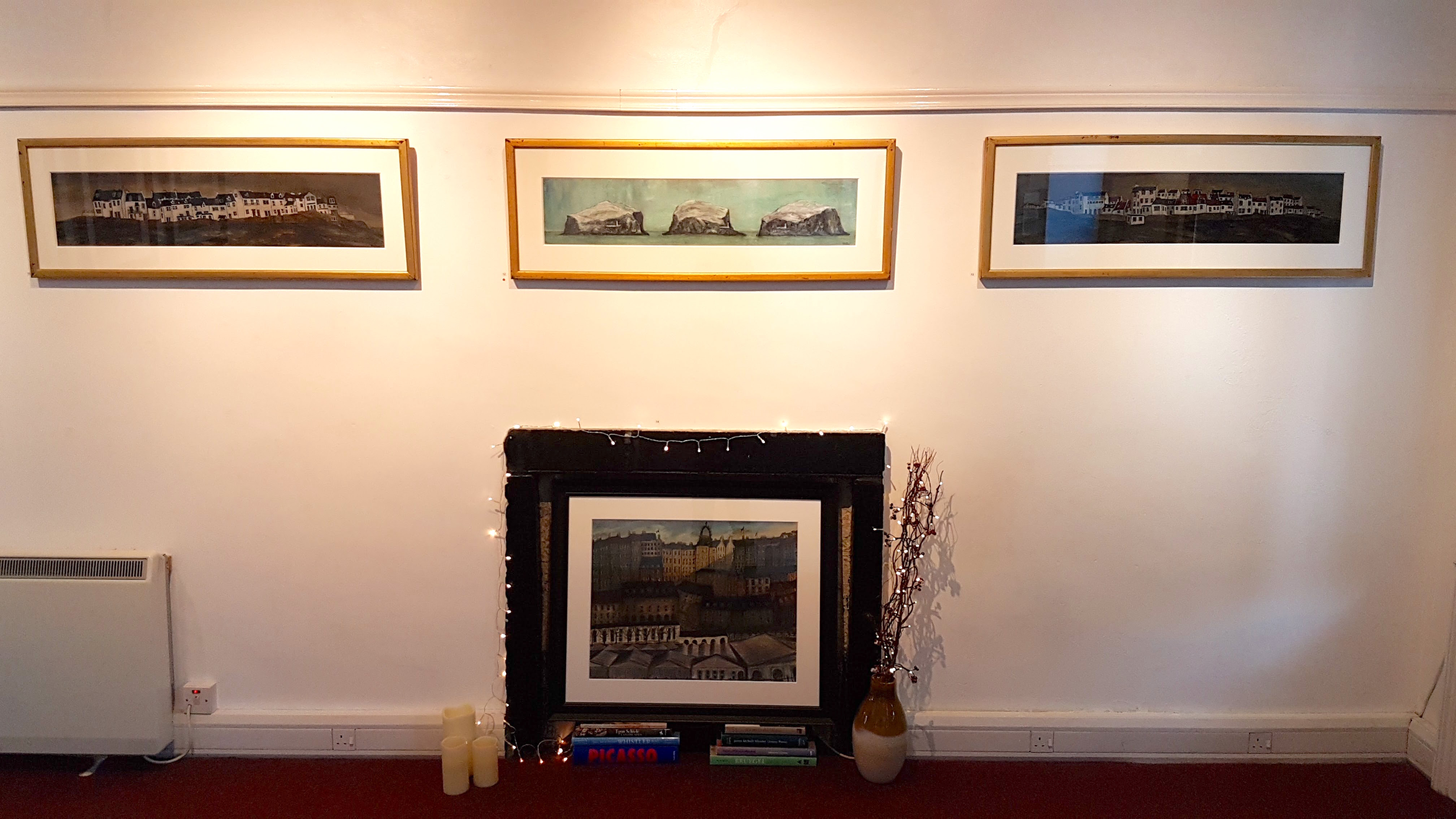 In the meantime, I have lots more work out there in 6 different galleries this Christmas. A full list and links to those current exhibitions can be found here
[wdi_feed id="1″]