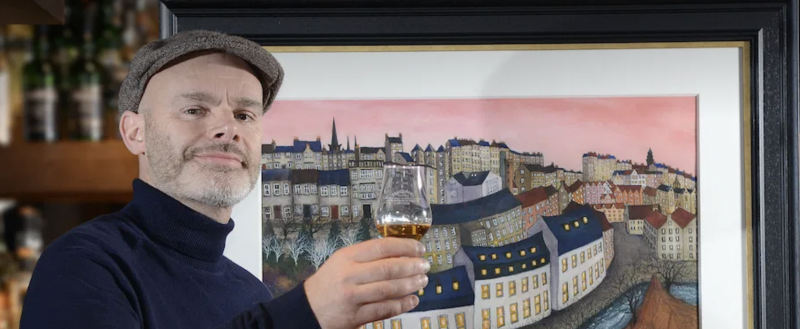 Great news! Tobermory Distillery have invited me to exhibit at their inaugural Edinburgh Art Fair stand and to have my own pop-up gallery on the UK's 1st ever Fine Art Pub Crawl. My work will be on display at Usquabae Whisky Bar, 2 Hope Street, Edinburgh from this Friday 22 November.
I love whisky and Tobermory has a special place on my palate (pardon the pun!). It was the first whisky I ever bought myself on a visit to the distillery several years ago. I also love that Tobermory is officially know as the Artisan Distiller, so it's a fitting partnership indeed!
Here's a link to the article in the Edinburgh Reporter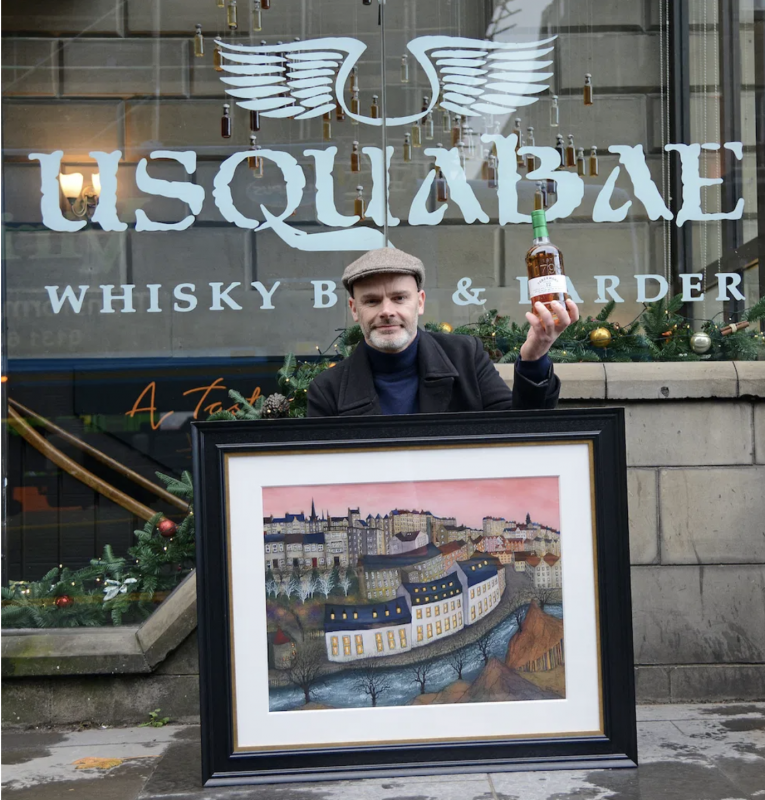 If you happen to be looking for a new piece of original fine art to treat yourself or someone else to this Christmas, go along to the Edinburgh Art Fair this weekend, or visit one of the pubs included on the Fine Art Crawl. And don't forget to try the 12 Year Old Tobermory while you're there!
Some giclee prints of selected works and a few etchings are also available at my Big Cartel shop. Slange!