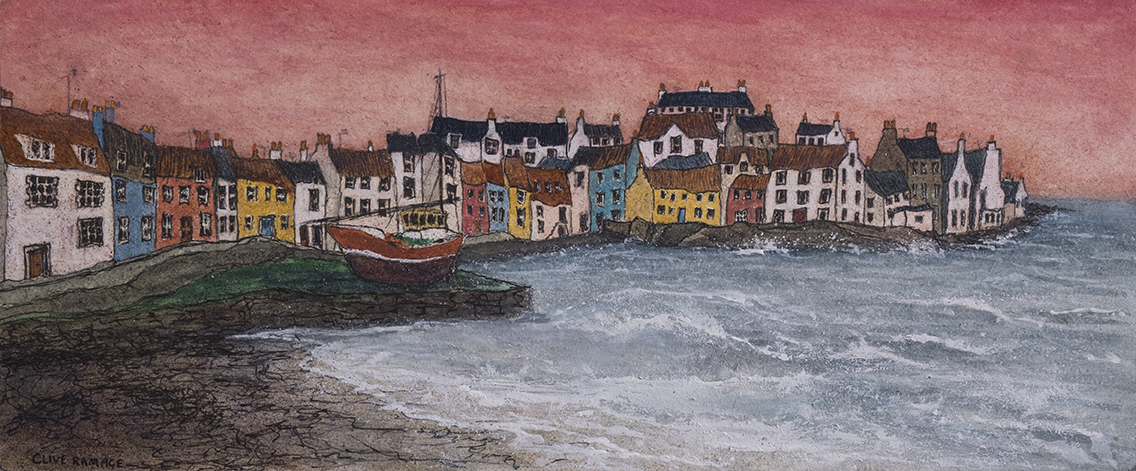 ArTay 2018
Next week sees the return of ArTay, an exhibition featuring over 60 artists and more than 300 works of art curated and hosted by Frames Gallery, Perth. The event is part of The Perth Festival of The Arts and runs from 17th- 20th May in a marquee beside the Perth Concert Hall.
As well as the painting above, I will be showing the 3 pictures included below, all of which are for sale.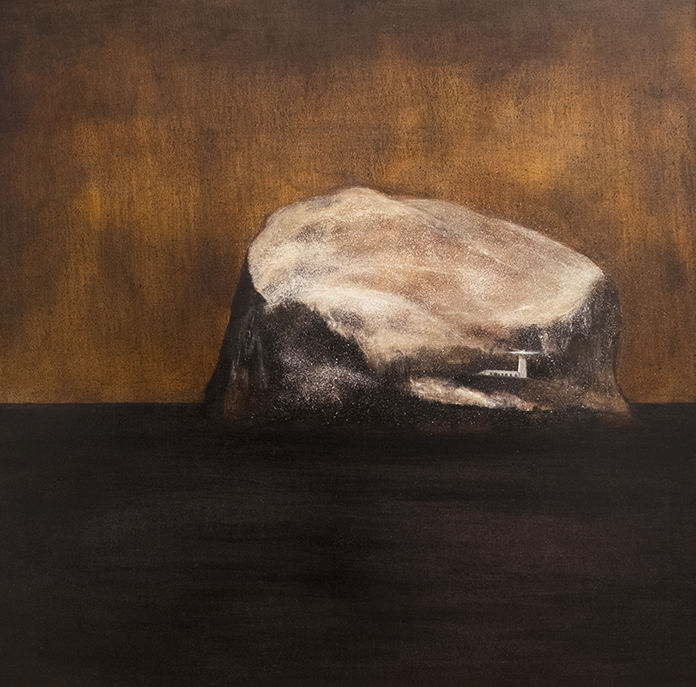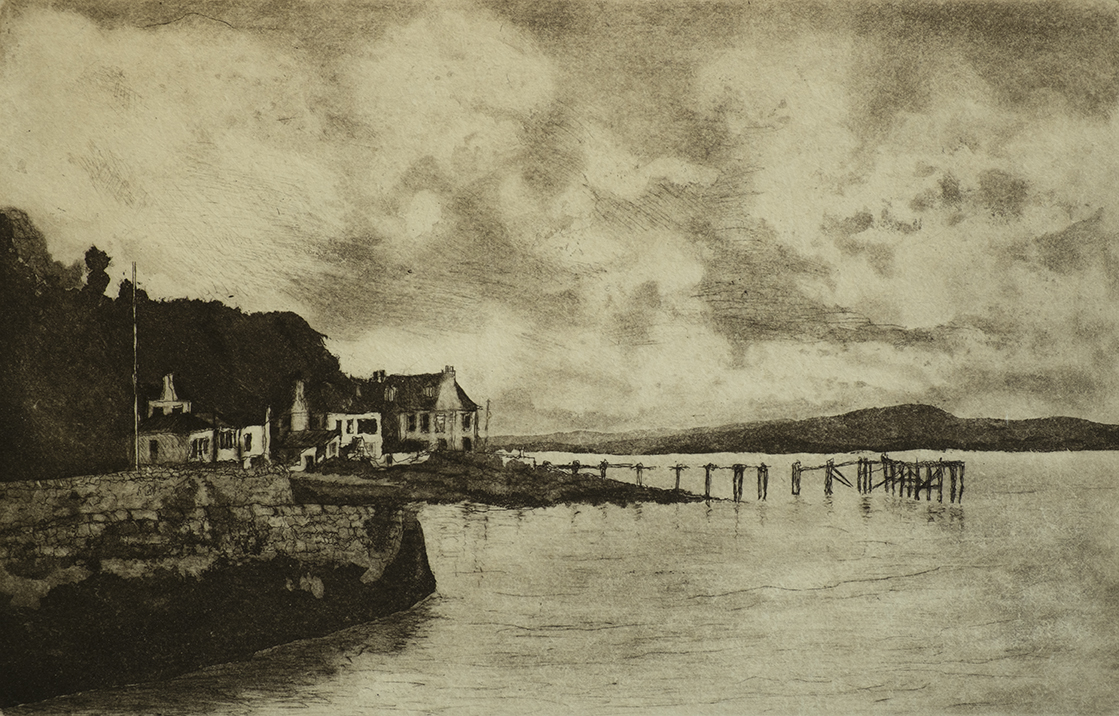 Green Gallery, Dollar
I also currently have work for sale at Green Gallery in the lovely Clackmannashire village of Dollar, including the paintings shown below. It's a lovely place and Dollar and Castle Campbell on the hill above it are well worth a visit on a sunny day.