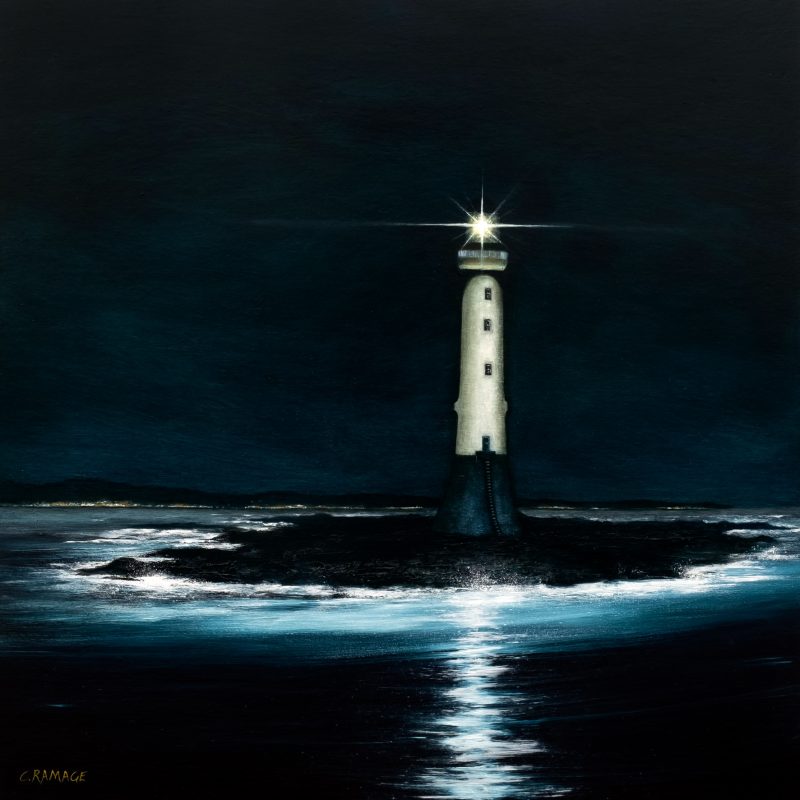 Just a quick note to wish you a very Happy New Year and also to say a huge !!THANK YOU!! to everyone who bought my paintings and, therefore, supported me greatly in my work throughout 2021.
Lots of very good things happened this past year, including my move to Aberdeen and settling into a great new studio here. I've also recently begun working with some local galleries (including Ballater and Braemar) and have lots of energy and inspiration for new pictures to paint and send to them, as well as to my regular galleries in the coming months.
Keep an eye out here for news of my latest works in progress and exhibitions, including Land & Sea which opens later this month at Heriot Gallery in Dundas Street, Edinburgh.
In the meantime, I wish you a safe, prosperous and very happy 2022!