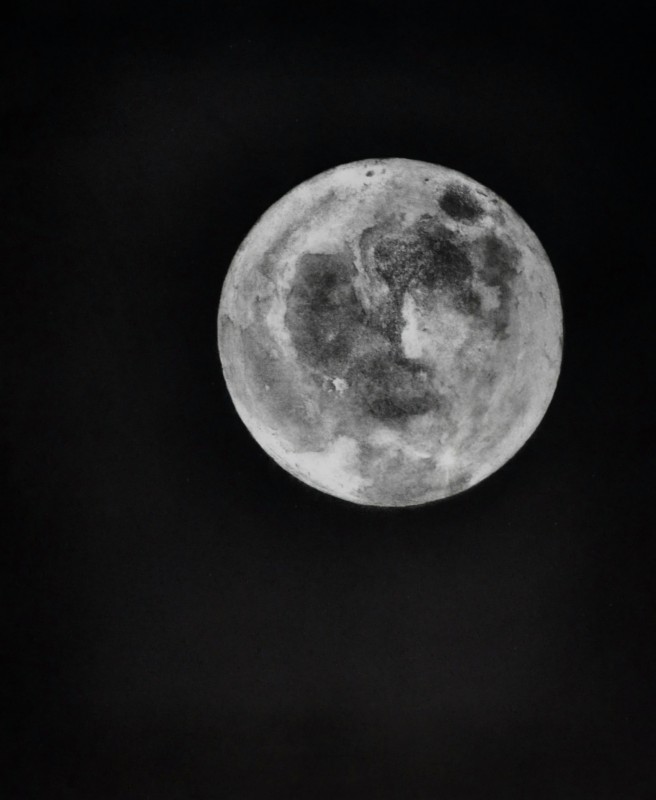 The 125th Society of Scottish Artists (SSA) annual exhibition is about to come to an end (this Monday 18th Jan). To have had my Super Moon print accepted and then described by renowned art historian Duncan Macmillan in his Scotsman review of the exhibition as "elegant" and "lovely" is the career highlight so far for me. I'm now looking forward to a full year of working hard on several new large-scale copper etchings, a new series of oil paintings and many watercolours based on my upcoming travels.
Get in touch if you would like to have your very own Super Moon.
Read the full SSA review below.
Scotsman Review of 125th SSA Exhibition