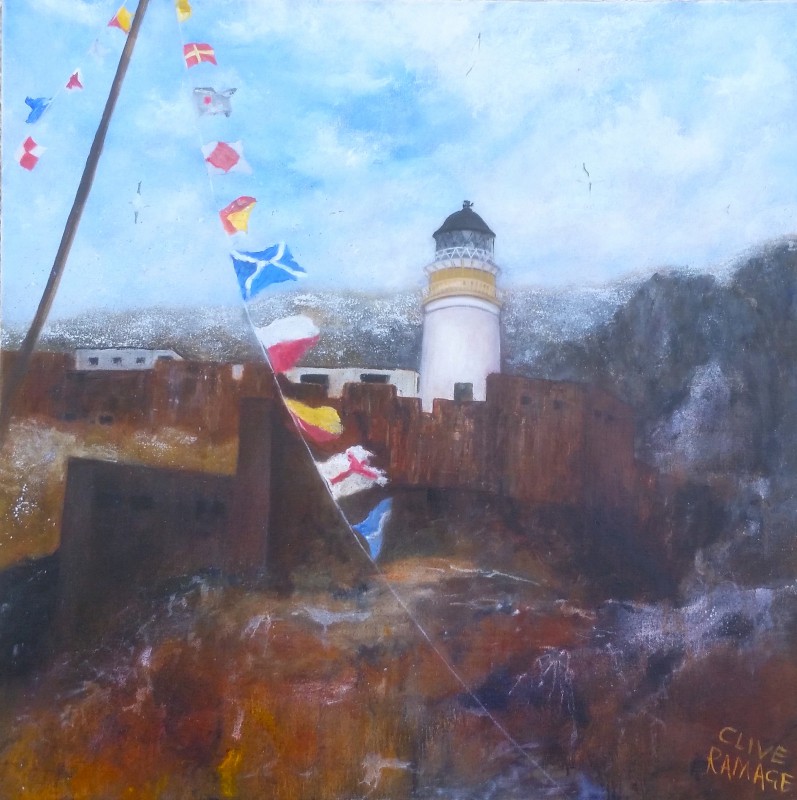 The past few weeks have been extremely busy what with deadlines for various exhibitions, including those organised by the RSA, the SSA, the National Original Print Exhibition and the International Print Biennial. On top of that, my work has been included in 2 exhibitions in support of Maggies Cancer Care and the St Columbas Hospice in Edinburgh. I was delighted to have sold 4 large works in these, raising over £1500 in the process to share between these two deserving causes.
July will hopefully prove to be just as busy. But that's over a week away and there's lots of painting to be done now. I'm currently working on a series of small hand-painted etchings that have been sat in my drawers for the past couple of years gathering dust. The most recent of which has since been dusted with gold leaf and can be seen along with some of the others in the Watercolours & Etchings gallery. Some of these will be distributed to galleries in the next week or so. But if you like anything you see on my website do feel free to get in touch with me at cliveramage@gmail.com
I'll also be working on the latest Dean Village hand-painted etching this week, which will be a blue and gold night time version (similar colours to that East Neuk etching mentioned above). This will be the 4th one of the 10 of these I have planned. I'm excited to see how this one and the 6 others will turn out. Watch this space as I'll post updates here of how they are progressing.