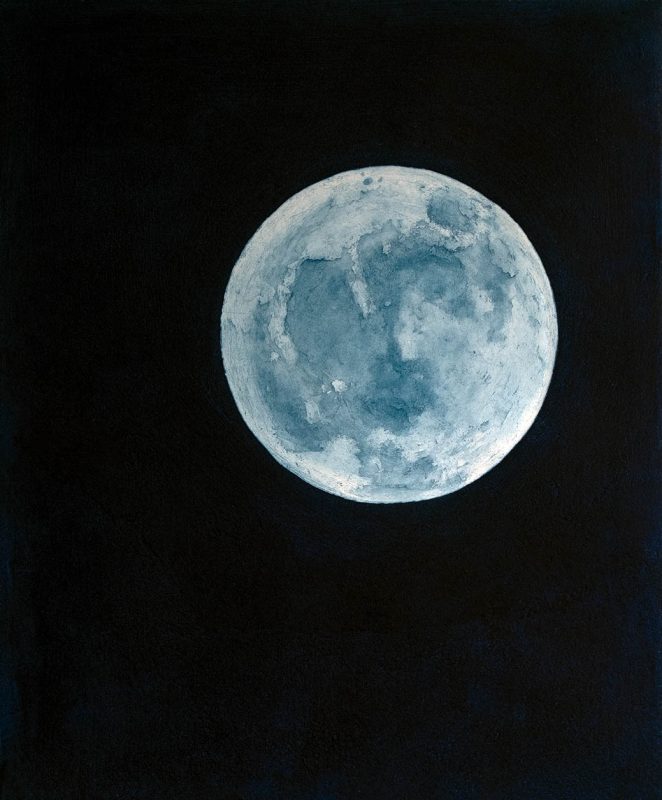 My
Blue Moon
numbered edition has now SOLD OUT!!
I will have a few artist proofs available to buy soon and they can be reserved by contacting me directly. Click here to reserve yours now!
However, the first and original Super Moon is still available to buy here!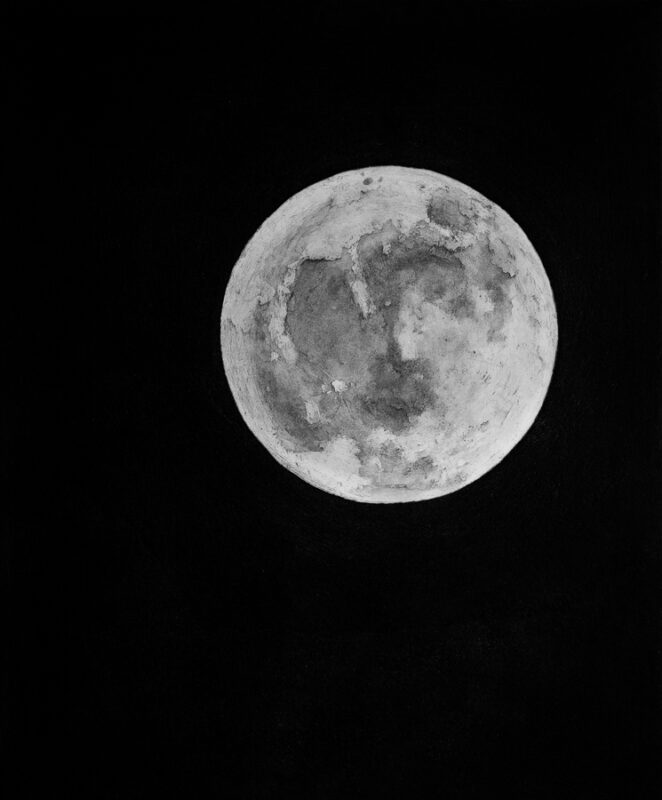 And, if you're quick, you still have time to grab one before Christmas!
Better still, you can get 25% off the usual price using discount code BLACKFRIDAY
… but only until tomorrow at 11.55pm!
And there's 25% OFF all my other prints too!
Click
here
 for a bargain!