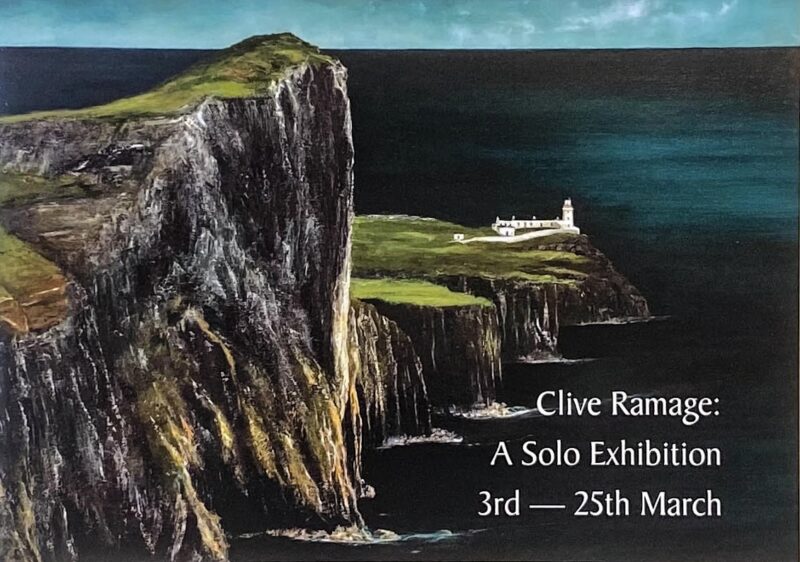 I am delighted to announce that my first solo show with Frames Gallery in Perth opens in less than a week and will run until 25th March! I have been exhibiting regularly with the gallery since the very earliest days of my artistic adventures, and working with Hugh and his team has always been a great pleasure.
I hope this diverse collection of over 40 paintings and original prints will not only demonstrate my development as a painter and printmaker over the past 15 years, but will also be something of a visual feast. However, that'll be for you to decide!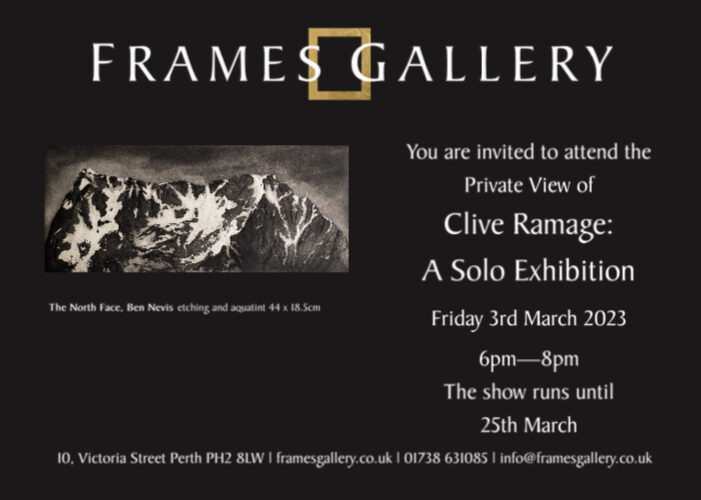 Come along and enjoy a glass of wine at the private view this Friday 3rd March 6-8pm at Frames Gallery. It would be great to see you there!
Here is just a little taster of what will be on show …