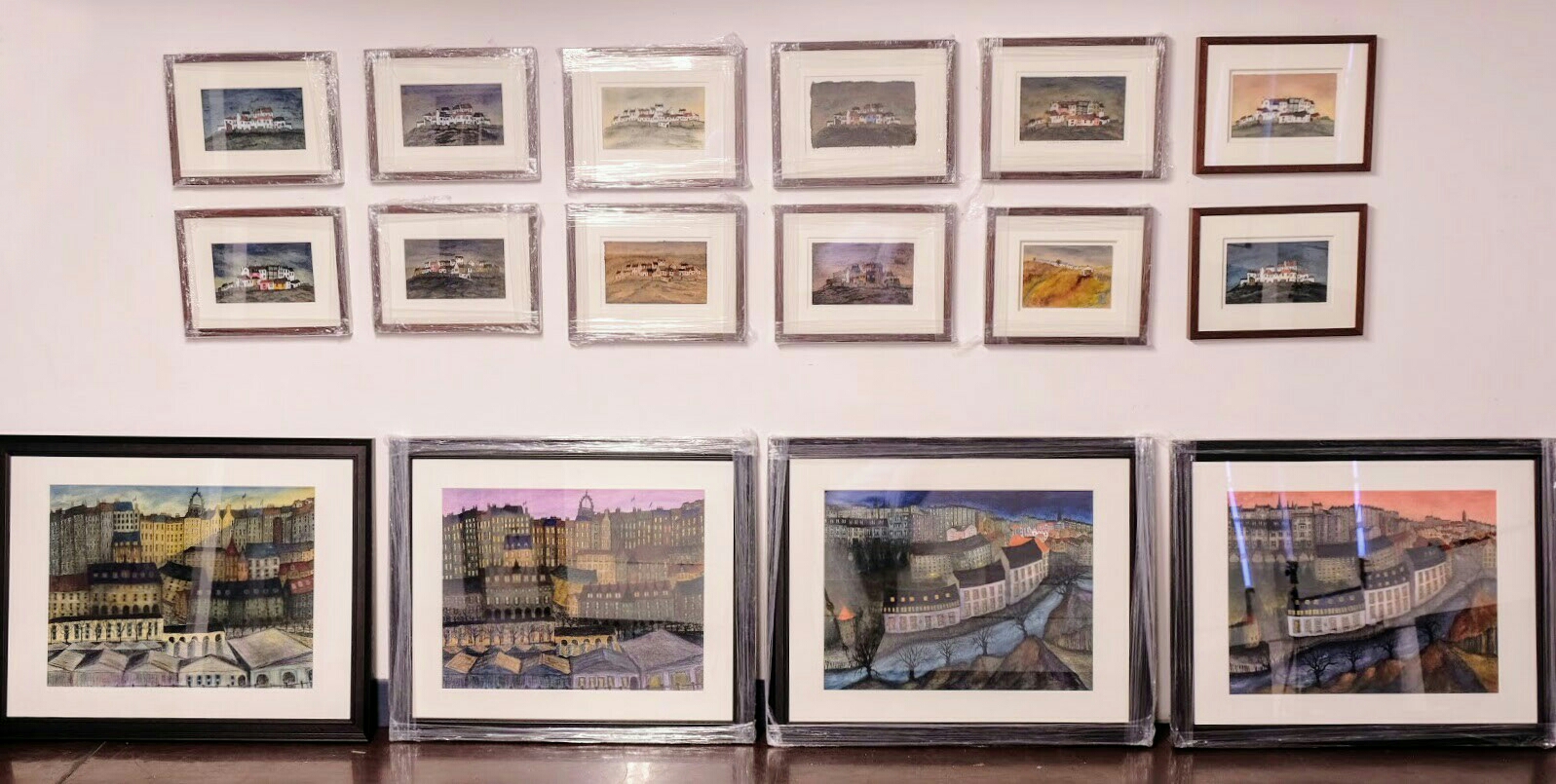 Here's some news about some upcoming exhibitions.
I'm happy to say I have a number of exhibitions in the pipeline for this year and this lot of newly framed work will be heading off to a gallery near you in the coming week. I'll have some of this work in the Gallery at Fifty Five Spring show opening in Stonehaven on 4th March.
There's also arTay during Perth Festival of the Arts which takes place in May, and either side of that I'll have work in the Pittenweem Arts & Galleries Weekend along with fellow Fire Station resident artists in April, and at the Fire Station Creative gallery which will be happening around Open Studios time in June. I'll post the specifics for all of these nearer the times.
In the meantime, I'll be working mainly on new oil paintings and etchings, including lots based on my recent Cornwall, Devon and East Lothian trips in the campervan.