This month I'm showing some of my work alongside 5 of Scotland's finest and best-loved landscape and architecture specialists in a show at the excellent Fidra Fine Art gallery in Gullane.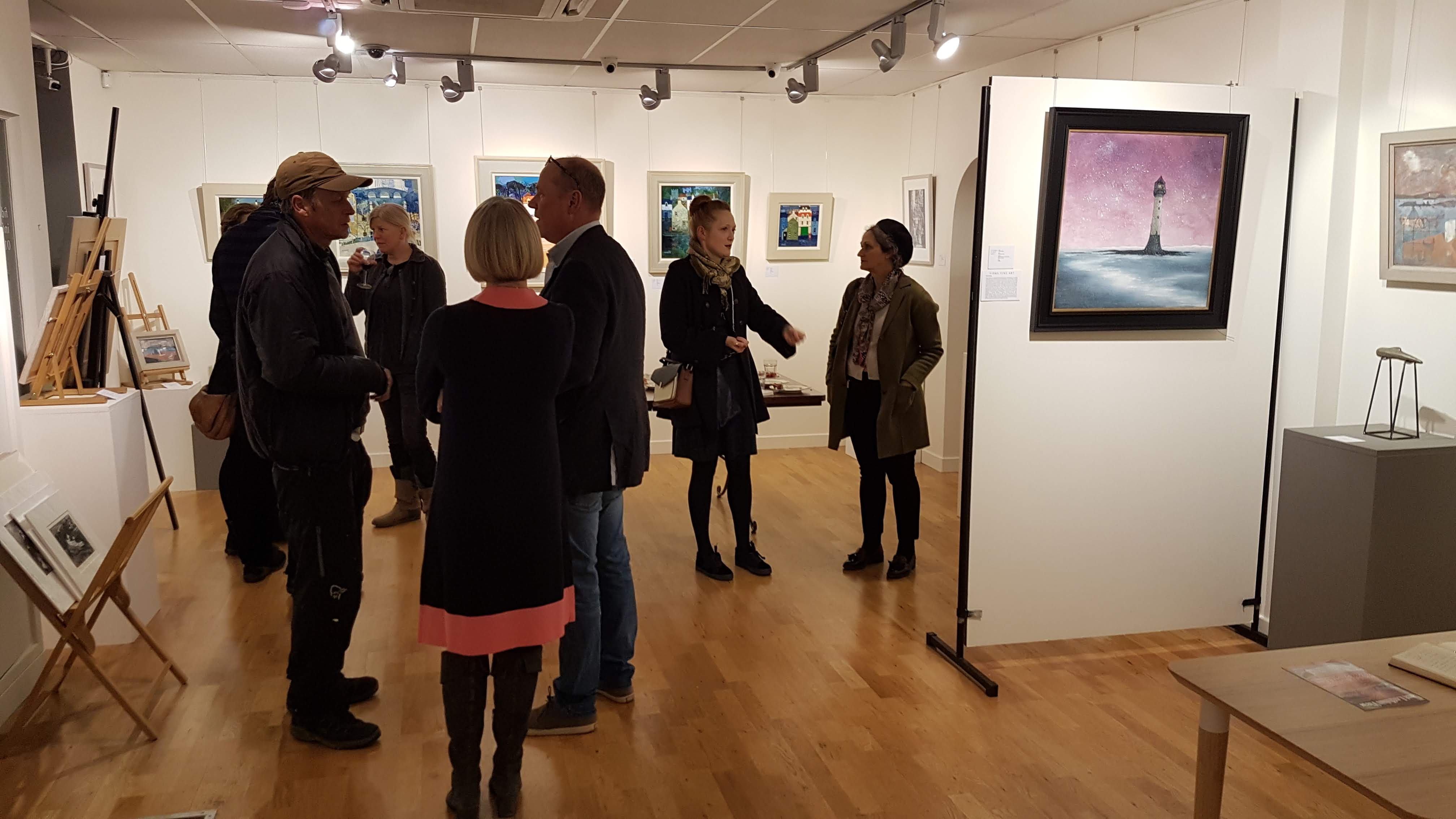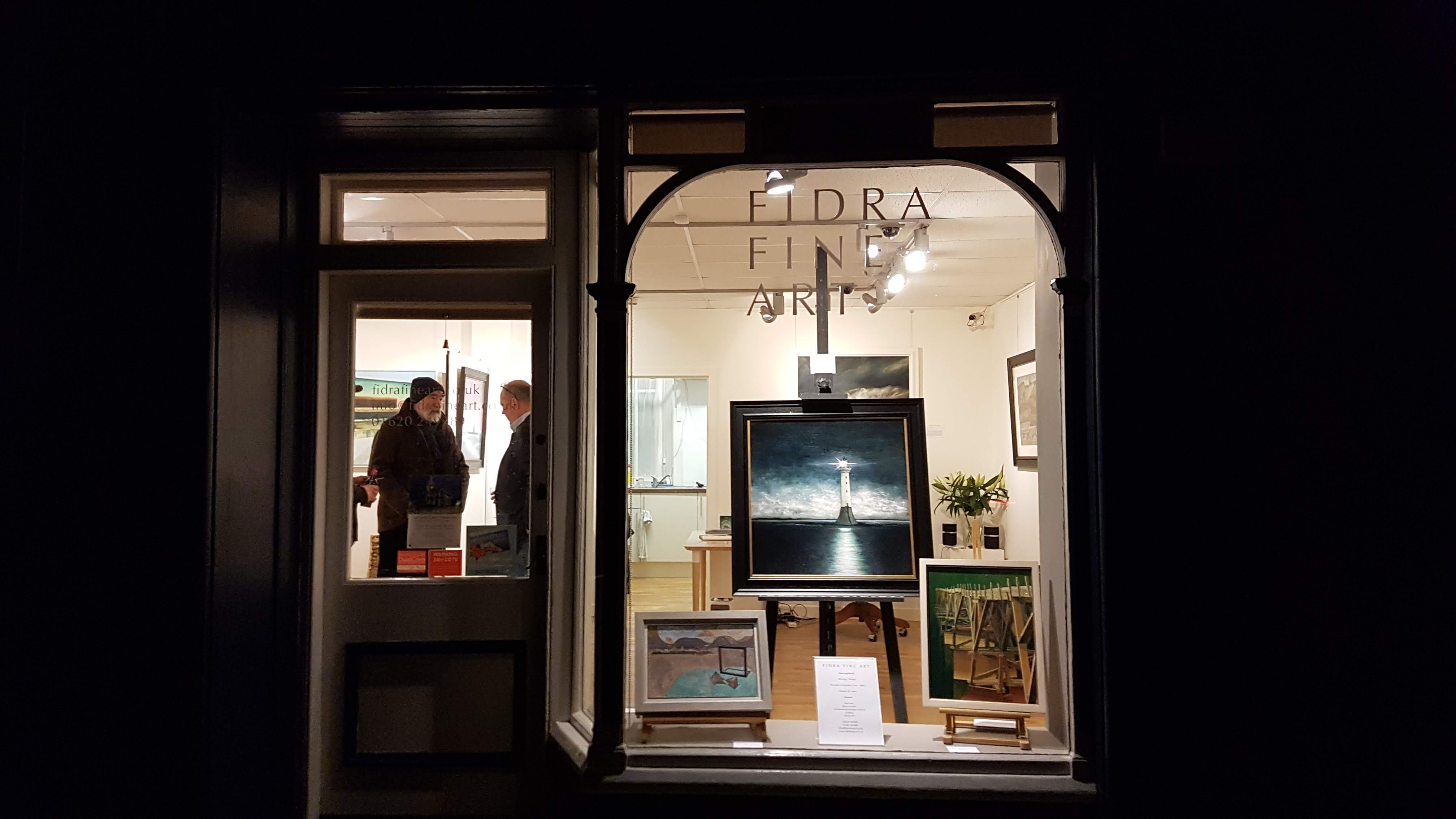 Along with the 6 paintings below (all of which have been recently completed and were done especially for this show), I will have a few of my etchings included in what looks to be a really interesting exhibition. The show opens at Fidra Fine Art in Gullane this Saturday 25th Feb.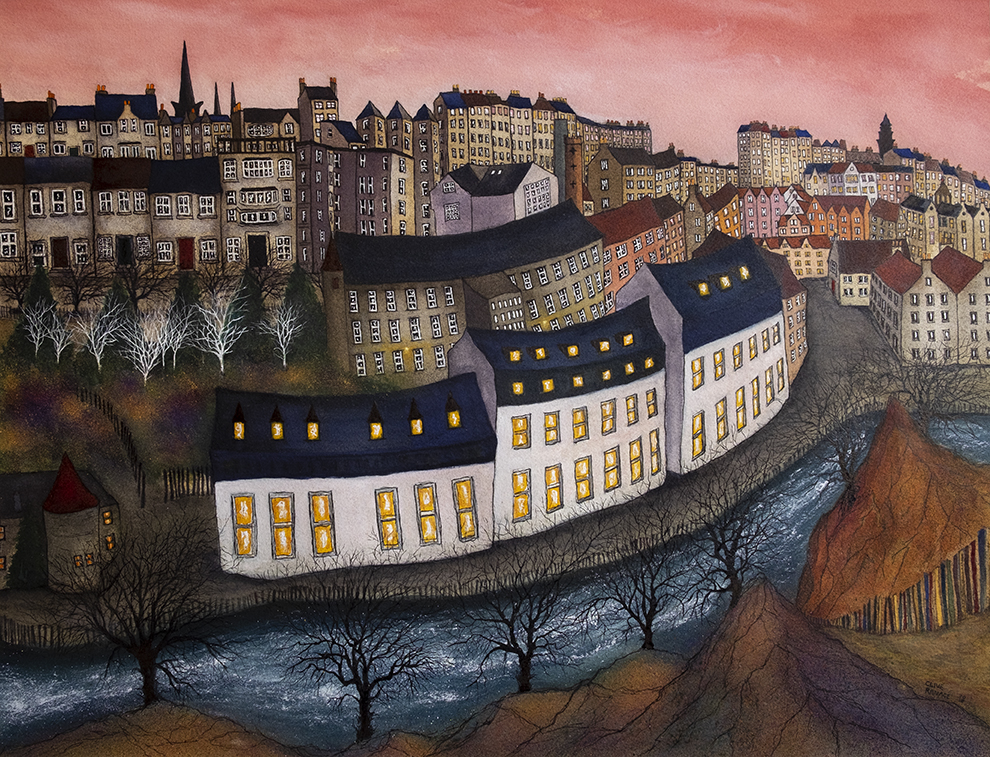 The other 5 artists taking part are George Birrell, Ann Cowan, Amy Dennis, Ann Oram and Allan J. Robertson. Though we're all inspired by architecture, each of us has our own very distinct style and employ different creative techniques to create our work.
So if you happen to be in East Lothian between 26th Jan and 24 Feb then go along for a look (closed Mondays). I'll be at the preview night this Friday (6-8pm), as will some of the other artists showing, so I'll maybe see you at that.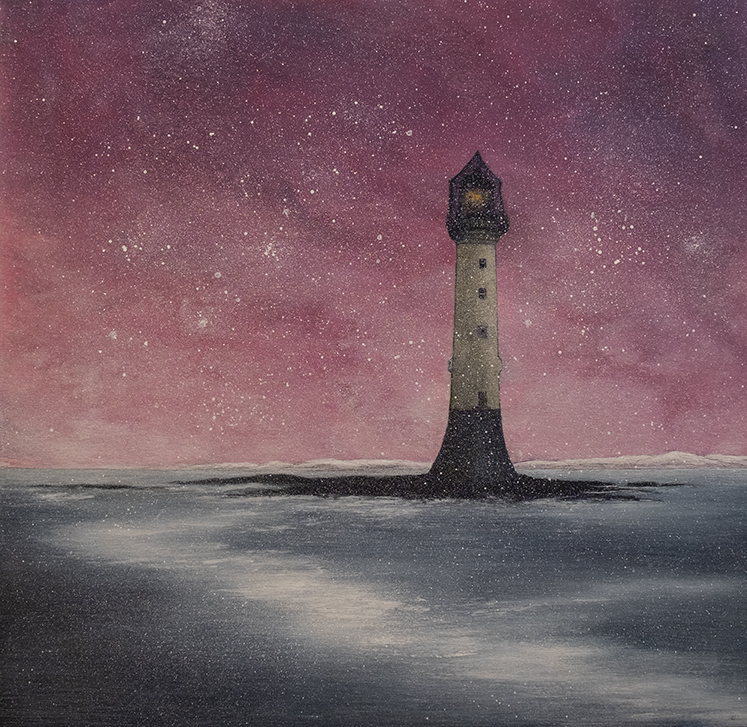 Here's a link for more details on the show at Fidra Fine Art