Just a quick update to say I have 4 etchings for sale as part of the annual St Columba's Hospice charity fundraising event, which opens to the public this Saturday 28th October at 10am.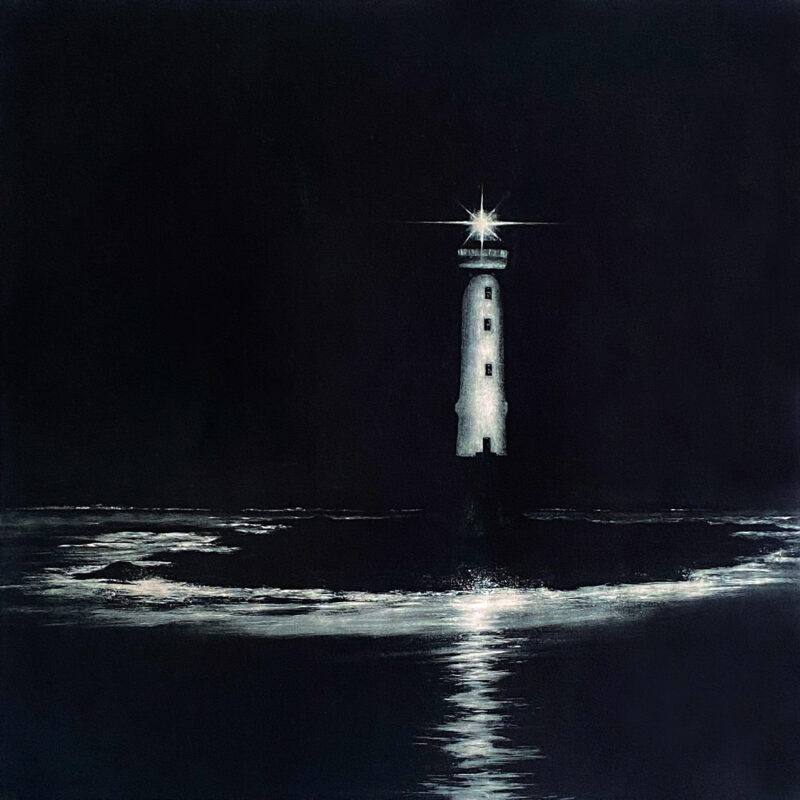 I've been taking part in this fantastic event every year for almost a decade and it's always a great show. This year promises to be bigger and better than ever with paintings and prints by over 70 artists, alongside a selection of sculptures, ceramics and tapestries.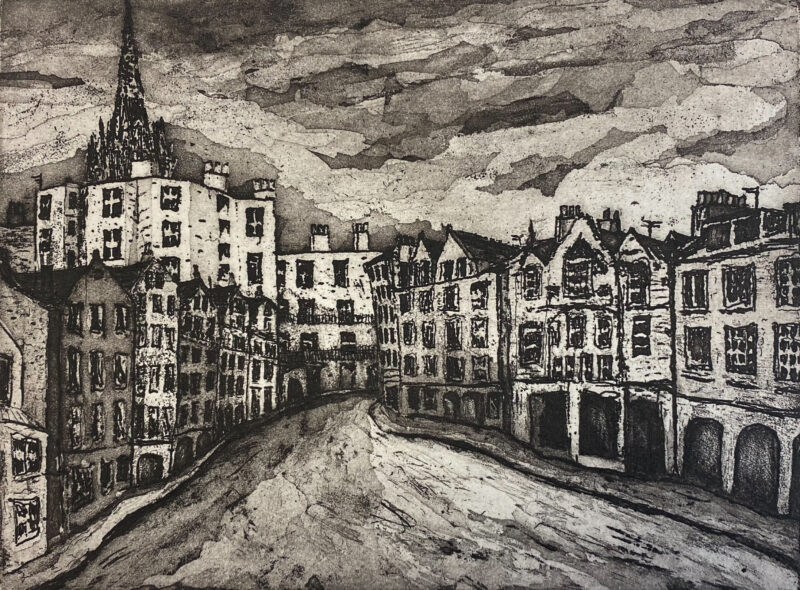 Buying art, helping others
At least 50% of every penny spent on art over this weekend goes directly to the charity, so it's a great way to buy something you'll love and cherish forever while helping the hospice continue to do its incredible work.
This year I have contributed the 4 pieces you can see here. But you've only got 2 days to see the show in person and snap them up (although the works can be viewed and purchased online between 10am Saturday 28th October and Friday 3rd November). Click here for the direct link to the online exhibition!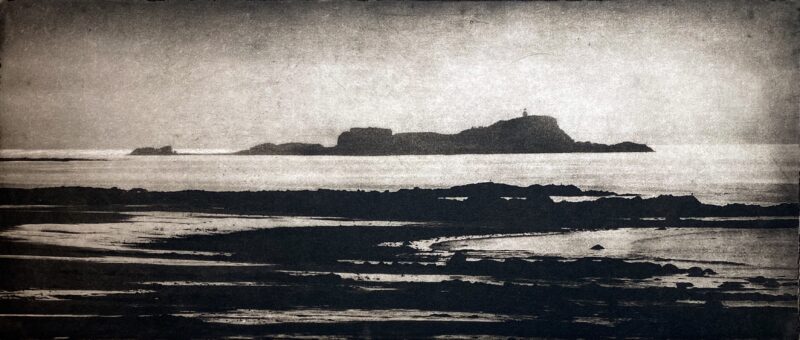 So if you're in Edinburgh or fancy a day out then get along to the stunning St Columba's Hospice building this coming Saturday or Sunday between 10-4pm and treat yourself to something beautiful … you know you deserve it! It's worth the trip for the incredible views across the Firth of Forth alone!
Here's where to find the art show. It's free to enter and on-street parking is available:
17 Boswall Road, Edinburgh EH5 3RW