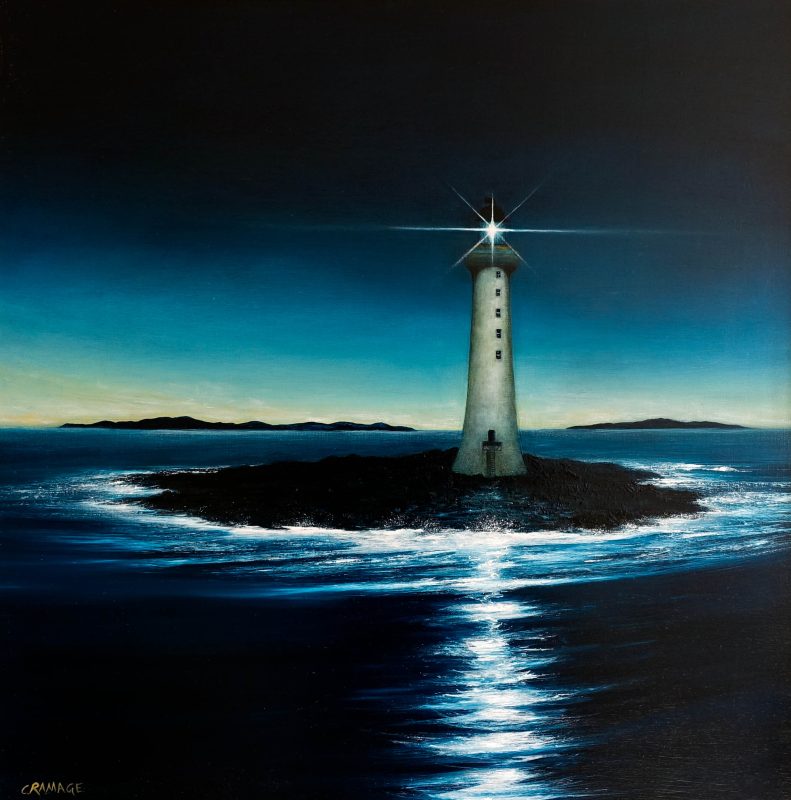 After 2 year's absence from the art show calendar, I really can't wait for arTay 2022, which opens at 10am in Perth this coming Thursday 19th May and runs until 7.30pm on Sunday 22nd.
Every May, and as if by magic, a large marquee appears next to Perth's Concert Hall and is filled to the brim with a great assortment of fantastic artworks.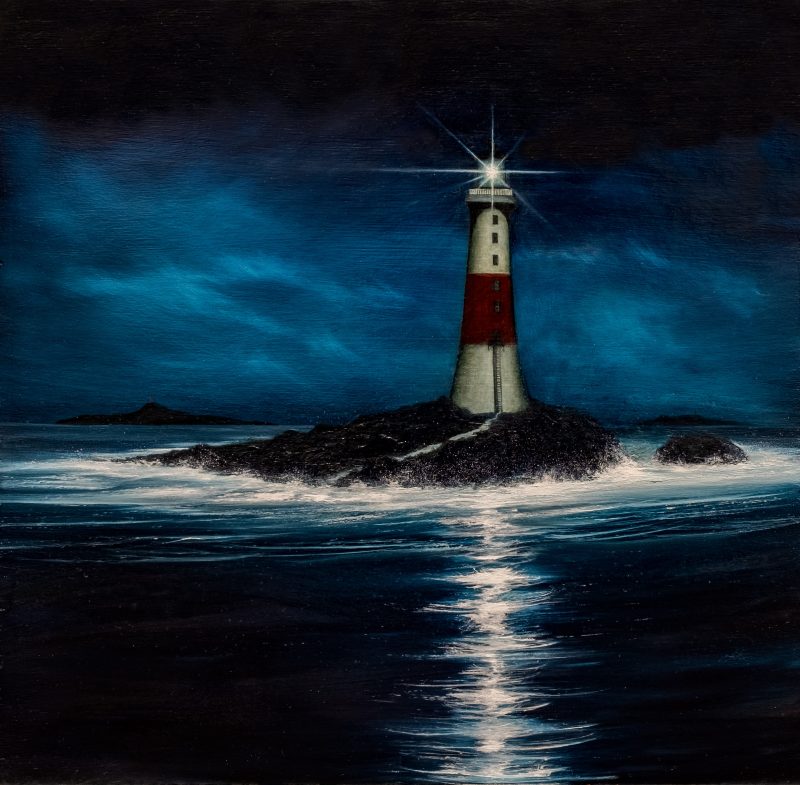 But all the real magic is what's on show inside the marquee!
With more than 70 artists taking part and a few hundred pictures to hang and label, it's a challenge to get it all done and looking great in just a few hours. It's not all hard work though and there's always a great atmosphere, with Hugh and his team making it all the more fun by providing lots of coffee and cakes to keep us all going until the show is hung. Remarkably – considering the often competative nature of a typical 'hang', and with so many artistic egos to be found in one relatively small compass – I have yet to witness a punch up!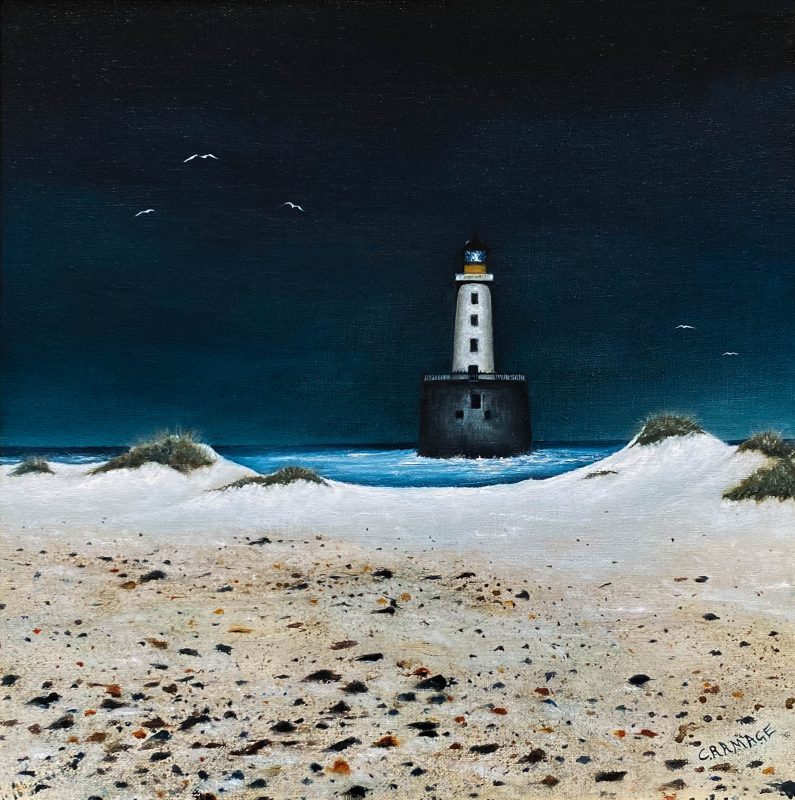 As well as helping to hang the show on Wednesday, I'm also very much looking forward to catching up with lots of artist friends and maybe matching some new faces to familiar pictures and names too.
So these are the four paintings I'll have in the show. Three fairly large atmospheric lighthouse oils and my latest dreamscape (or 'longing') painting of Edinburgh, as seen at night from across the Firth of Forth.
[Contact Hugh at Frames Gallery, Perth for more details, or if you would like to reserve one of these paintings. Tel: 01738 631085]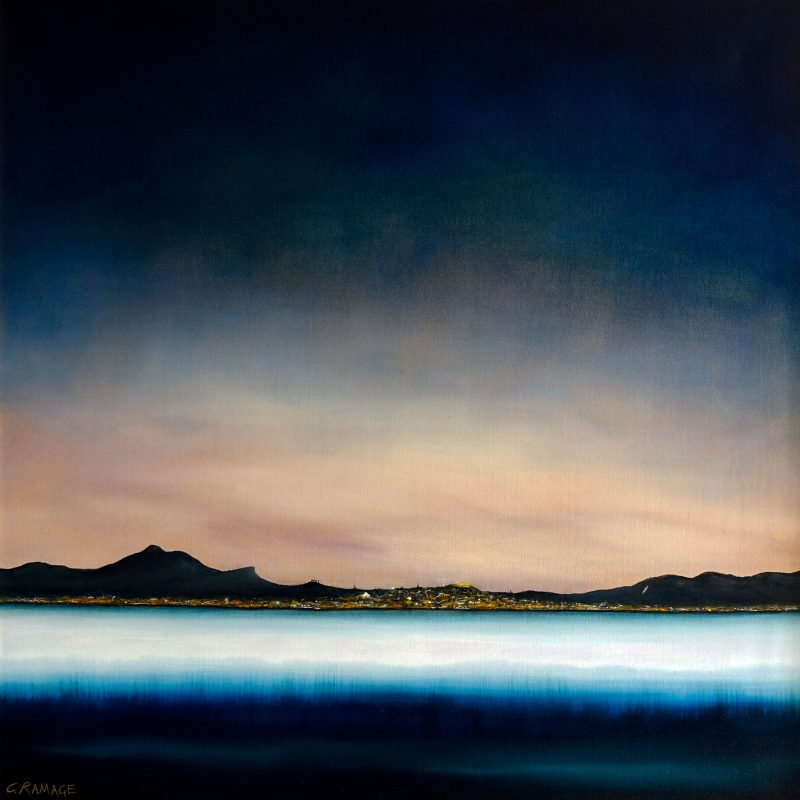 If you happen to be in or near Perth then do come along and see a huge variety of great work by some of the country's best artists. Along with many of the other artists, I'll be at the 'arTay Party' preview on Friday 20th from 6pm.
Hope to see some of you there too!
10 Victoria Street, Perth, Scotland, PH2 8LW
01738 631085
info@framesgallery.co.uk