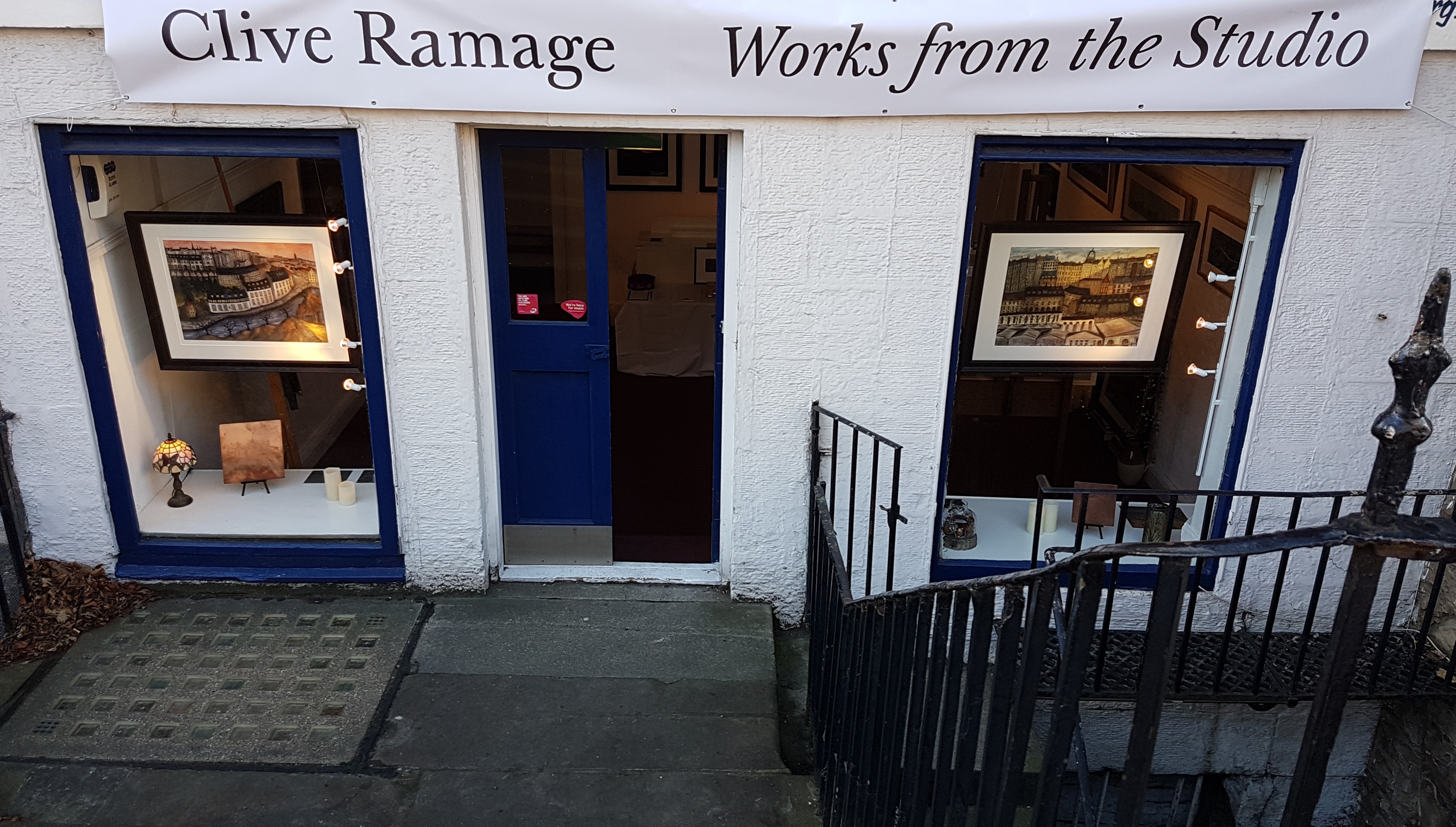 Tomorrow will be the last full day of my show at the Edinburgh Ski Club.
It has been fantastic to have quite a large body of my work on show in one place again 2 years since my last solo. I'm glad to say the comments and feedback have been very positive from people who already know my work and the many who have come in out of the cold from the street to have a first look.

So if you are able to come along tomorrow or before 2pm on Wednesday 29th November when I'll begin to take it down then please do come in.
Here are a couple more pictures and a video to give an idea of how it looks …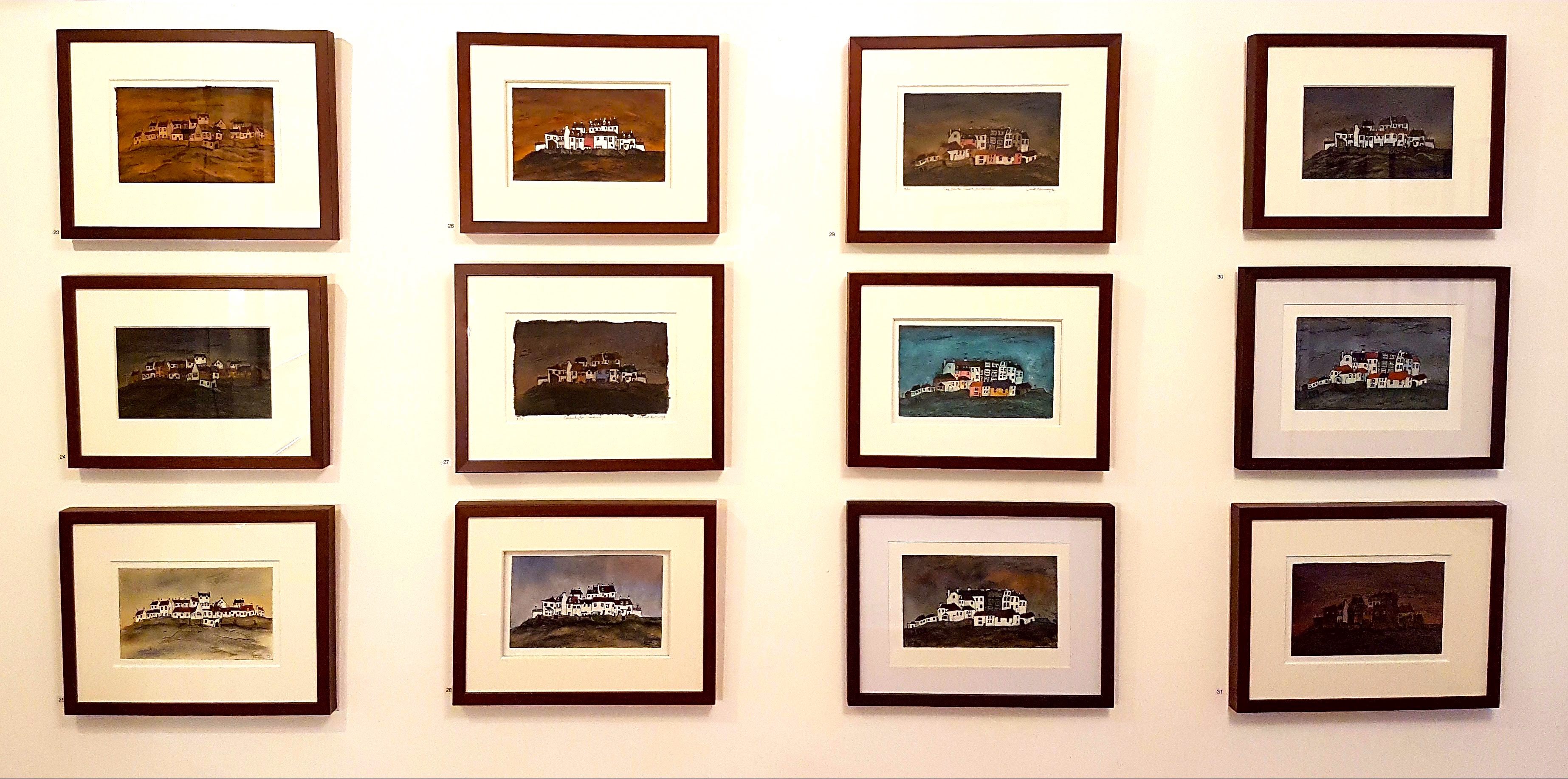 (Please ignore the heavy breathing in the video!!)