Saturday 10th June marks the opening of my first ever solo show in Inverness.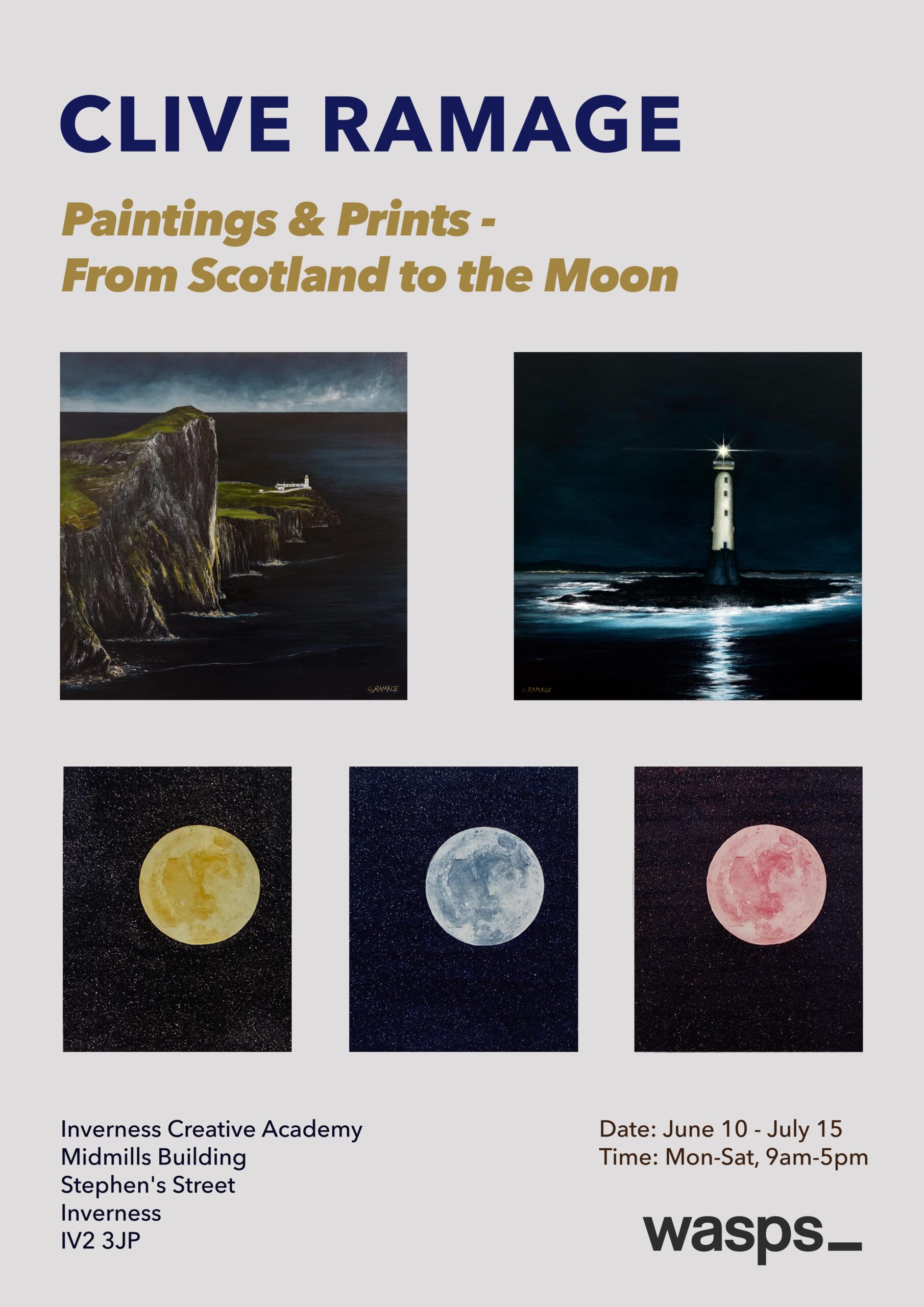 With this body of work I hope to showcase both my varied interests and inspirations as a landscape artist, as well as the many techniques I use and often combine in their creation.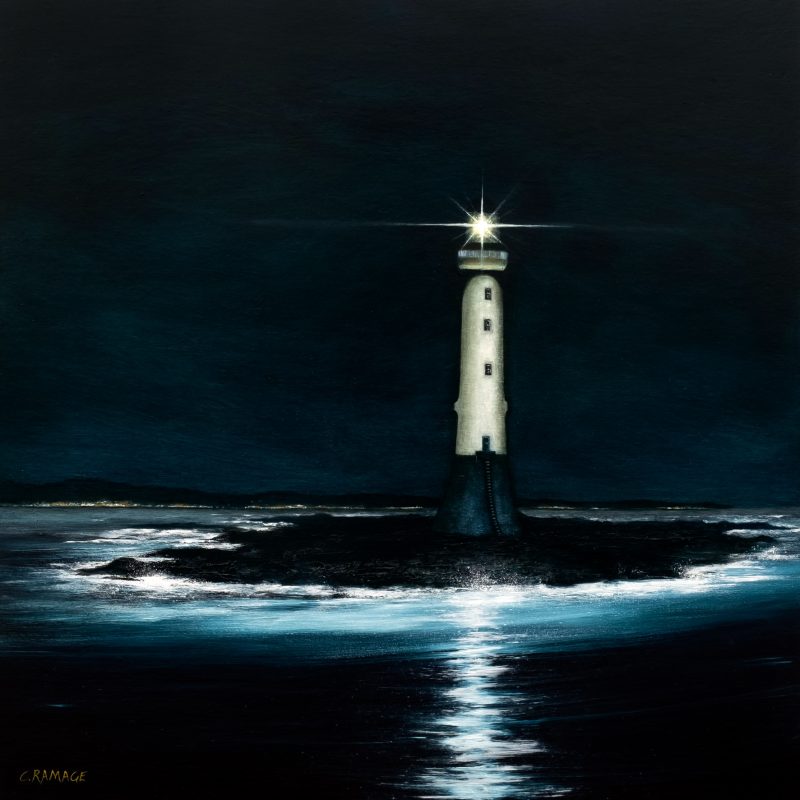 In conjunction with Wasps Artist Studios, I will present around 30 pieces in total. These will include dramatic new oil paintings of Neist Point and Isle Ornsay in Skye, alongside several mixed-media cityscapes of Edinburgh and surroundings.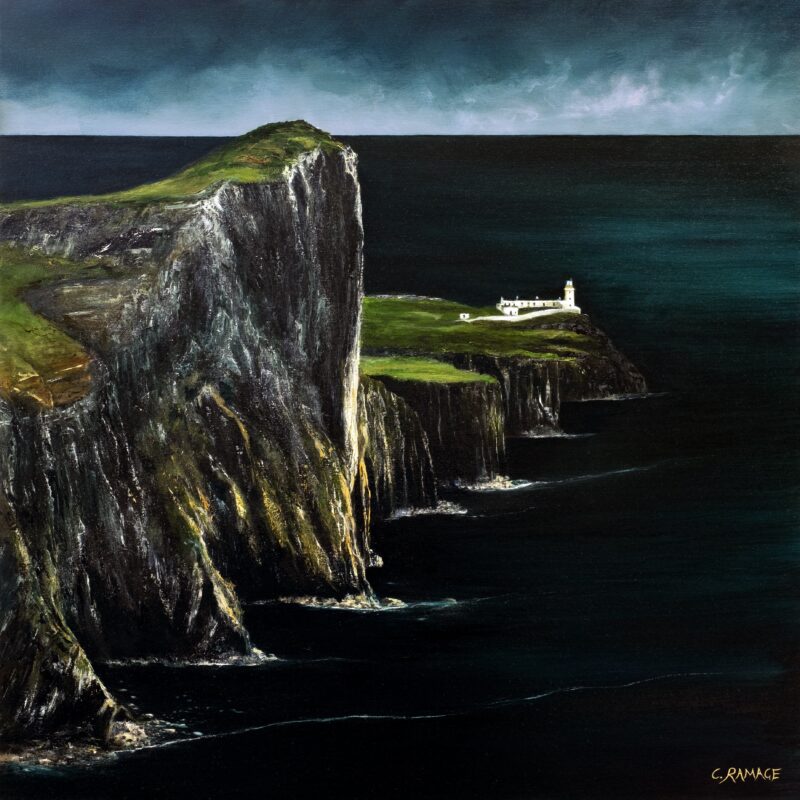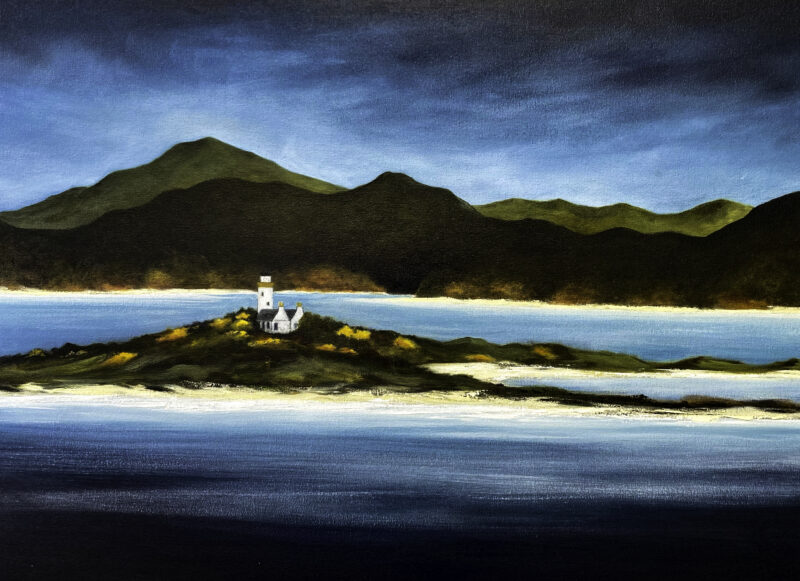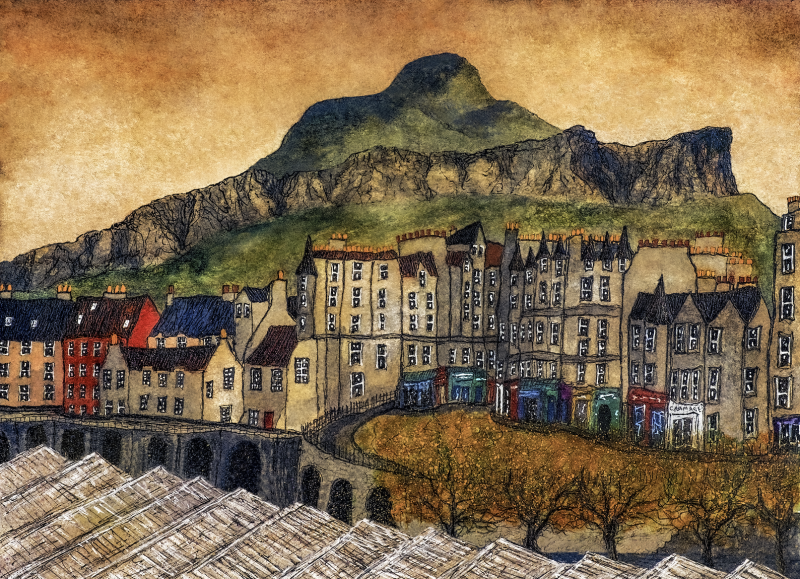 Also on show will be a selection of atmospheric etchings featuring, among other things, several Scottish lighthouses, castles and mountains.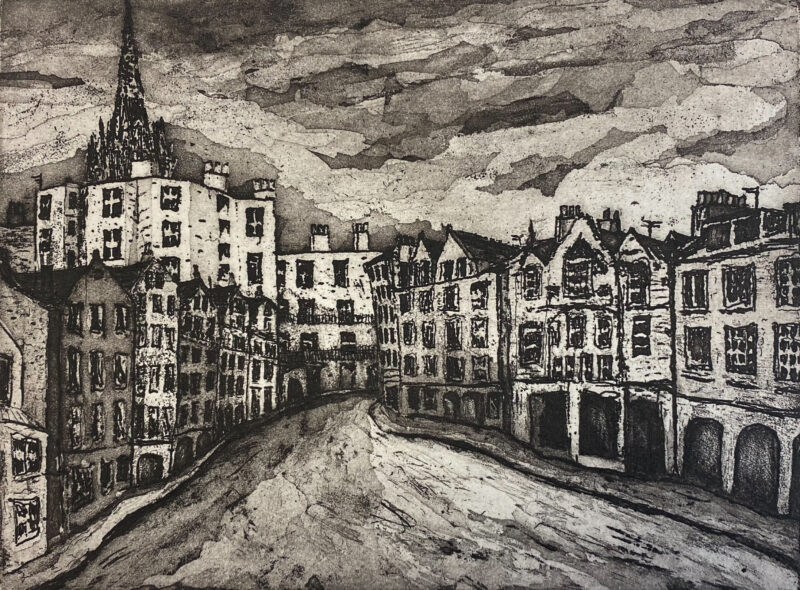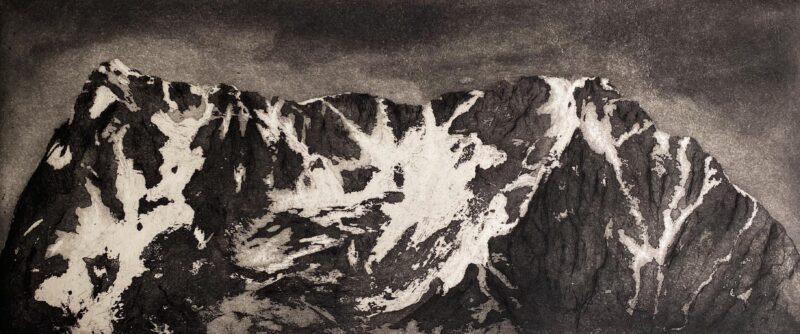 There will also be 3 different coloured versions of my recent series of Glitter Moon limited-edition handmade prints, framed with non-reflective glass and available to buy for only the second time.

So, all in all, there will be plenty to see across the two floors my show will occupy.
I will be at Inverness Creative Academy between 12-4pm for the opening on Saturday 10 June, so please come along if you are in the area. It would be great to see you there!