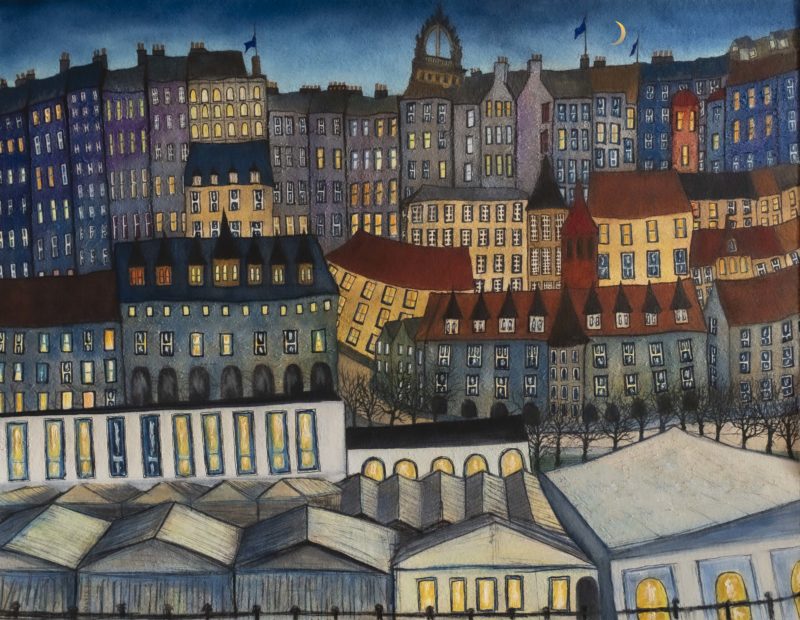 There's no lockdown on art!
It's been great to sell some of my work directly via the #artistsupportpledge on Instagram recently. And I'm very excited to unwrap my first pledge purchase today. I bought it having reached £1000 in sales through the scheme and, as promised, I'll also be sending £100 to Dunfermline Food Bank this week. (See below for more details on how it all works.)
Despite the Covid19 lockdown, I do still have paintings and prints available to buy from Marchmont Gallery, Edinburgh. It's currently closed to the public, but my pictures can still be viewed and purchased there online.
Click the link below to browse the brochure from my recent solo and contact the gallery if there's something that takes your fancy.
Marchmont Gallery contact details: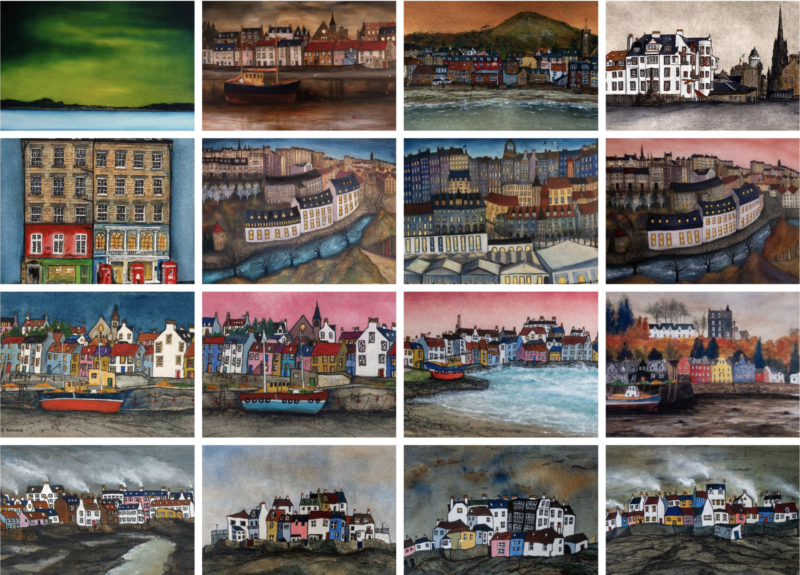 And here's a little more info on Artists Support Pledge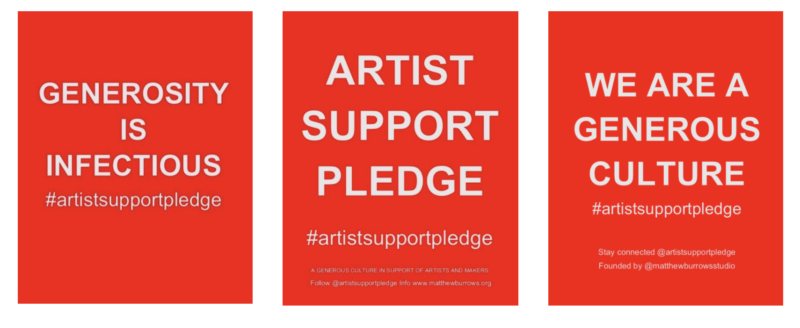 Due to the COVID-19 pandemic, many artists have found themselves without work, teaching, technical support and gallery work. Exhibitions and sales have disappeared. ARTIST SUPPORT PLEDGE is an attempt to help alleviate some of this.
The concept is a simple one. Artists post images of their work, on Instigram which they are willing to sell for no more than £200 each (not including shipping). Anyone can buy the work. Every time an artist reaches £1000 of sales, they pledge to spend £200 on another artist/s work.
Search for pictures using #artistsupportpledge; or use the same tag to sell your own work. Simple!