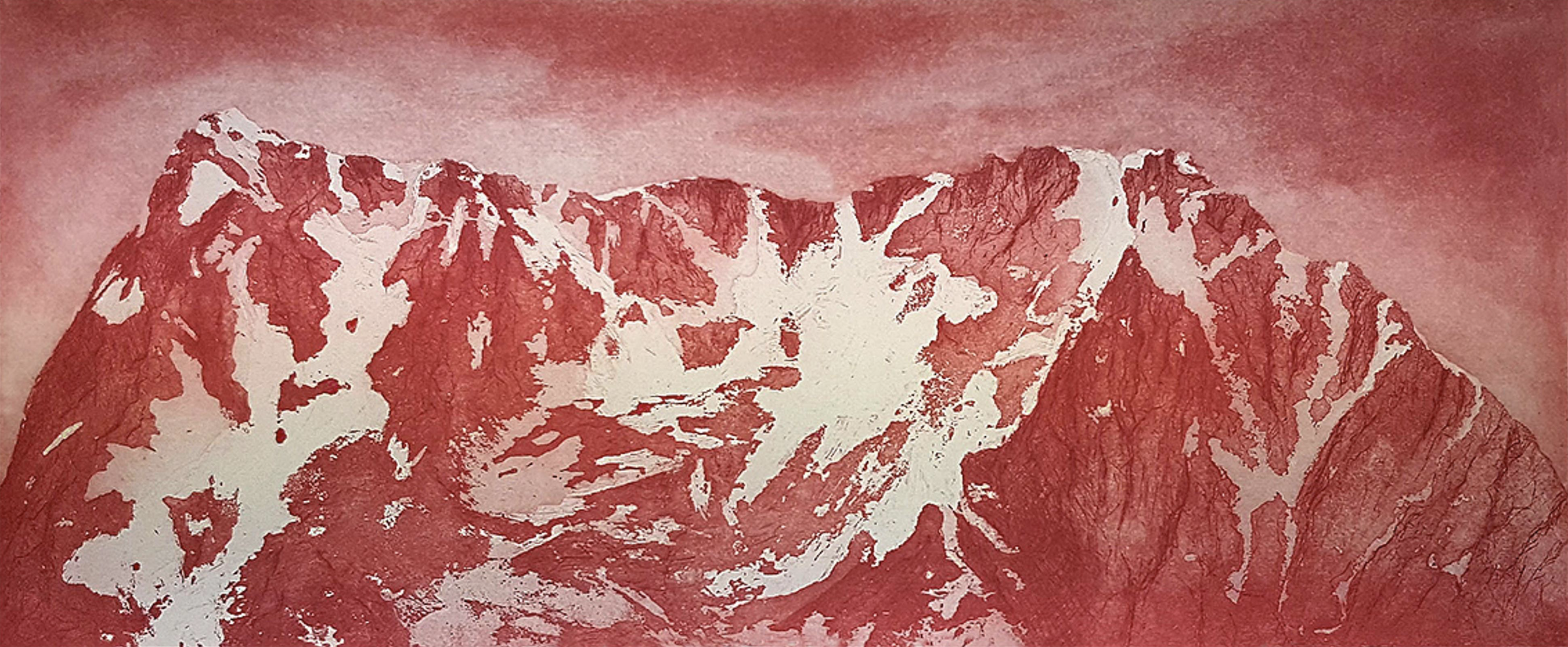 I'm very happy to have had the above etching hung at this year's Society of Scottish Artists Annual Open Exhibition, which is being held at the RSA building on The Mound, Edinburgh. The show will run from 23rd Dec-17 Jan 2019.
I've also had my work shown in 2 other prestigious annual exhibitions held at the RSA this year, the RSA and RSW. So it's been a great year on that front, but I'm hoping 2019 will be my best yet.
The new year will kick off with a show at Fidra Fine Art, Gullane, on the 25th of January, where 6 new paintings will be shown alongside works by 5 other artists who specialise in architectural landscapes, including my friend Ann Oram and some other artists I've yet to meet (George Birrell, Ann Cowan, Amy Dennis and Allan J Robertson). I've been working flat out on these pictures for the past few weeks and will post some of them here in due coarse.
In the meantime, thank you to all those of you who have supported me and my work this year and every other so far with your purchases and with your encouragement! I hope you all have a wonderful Christmas and a very Happy New Year!