Just a quick update to say I am very excited to be working with Heriot Gallery in Dundas Street, Edinburgh. They recently got in touch to say they admired my work and requested some for their current Winter Show.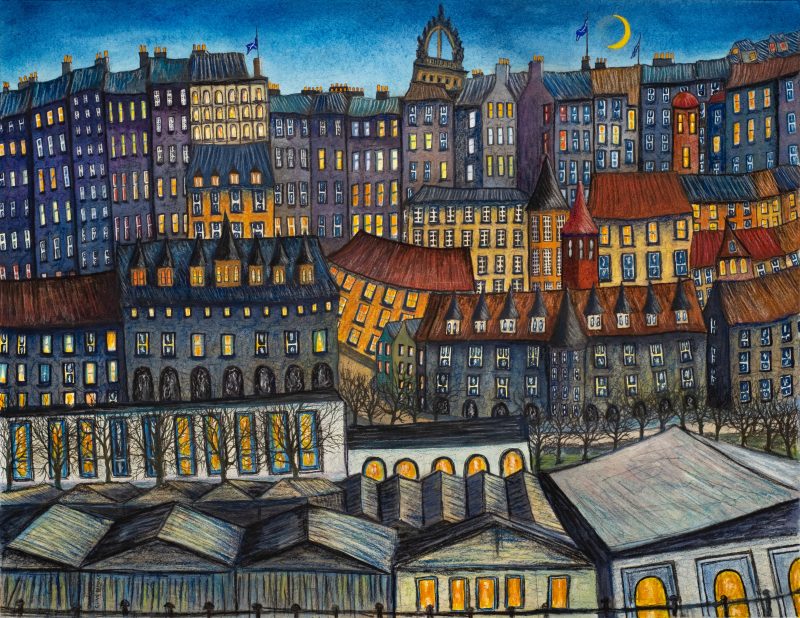 So I delivered these paintings yesterday and very much looking forward to continuing to work with owners Angela and Lorna. I haven't shown any work in Edinburgh since moving to Aberdeen earlier this year, so it's great to have some of my locally-inspired pieces available in the Capital once again.

The show runs until 29th Jan 2022, after which I'll also be including new work in their follow-up exhibition Land & Sea in February 2022.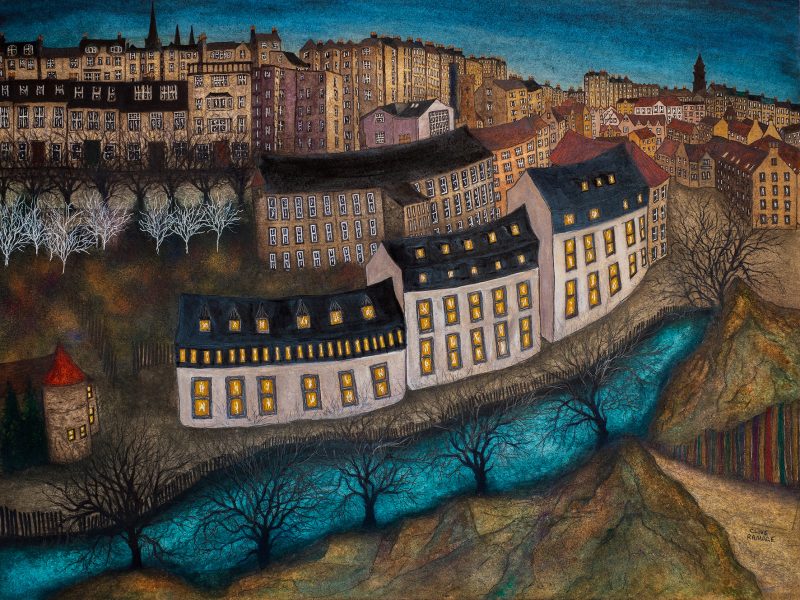 I'm currently working on some new Edinburgh-based oil paintings for that, so watch this space for further details … !