Just a quick update to say I have a couple of large oil paintings on show with Ballater Gallery at the Edinburgh Art Fair this weeked.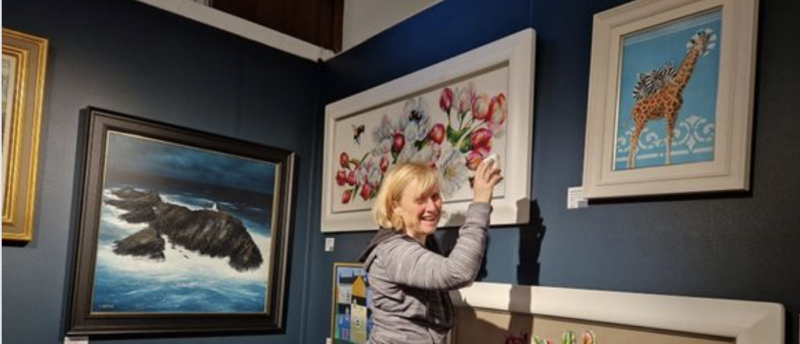 All details can be found below or by clicking this link: Edinburgh Art Fair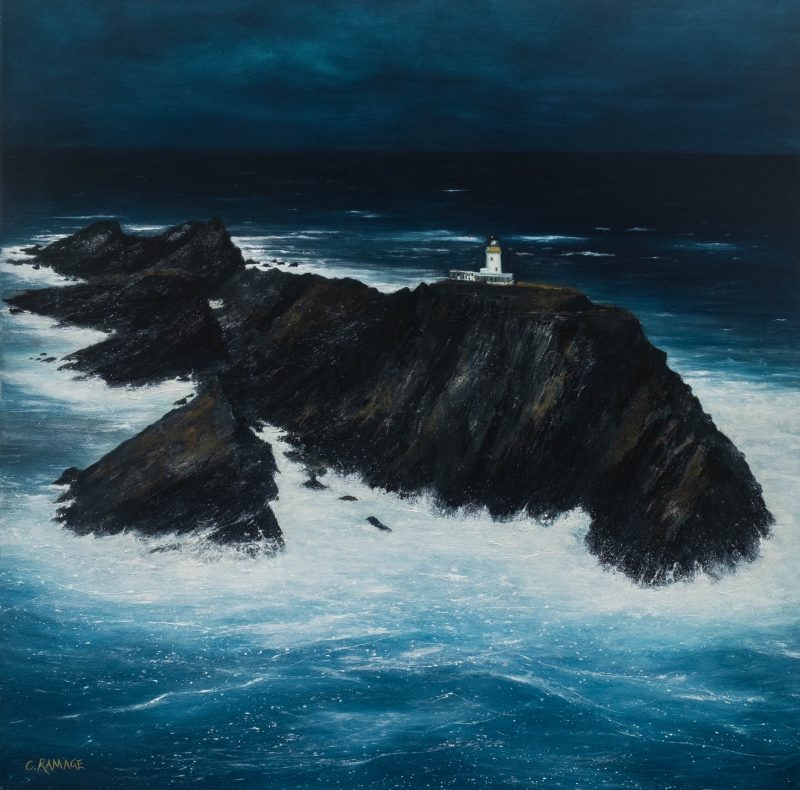 It's on today (19th Nov) until 6pm and continues tomorrow 11-5pm.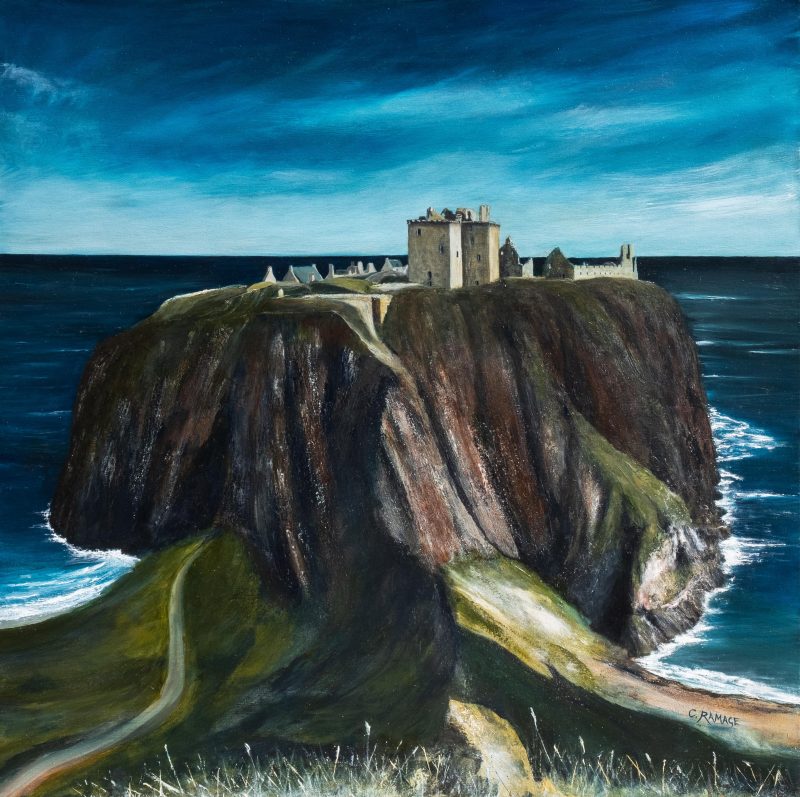 Here's all you need to know!
EAF – Venue & Opening
O2 Academy Edinburgh
New Market Road, EH14 1RJ
Preview Evening & Drinks Reception
Thursday 17th November 18.30 – 21.30
£20 on the door or by invitation
Includes a Full Access Pass for unlimited entry during the public open days.
Public Opening
Friday 18th November
11.00 – 18.00
Saturday 19th November
11.00 – 18.00
Sunday 20th November
11.00 – 17.00
Admission: £7.50 / Concessions £5.00
Full Access Pass upgrade: £10.00 / £7.50
PAY AT THE DOOR OR, IN ADVANCE
​
Under 16's free if accompanied by an adult