As it's coming up to Christmas, I thought it would be a good time to offer a few of my prints and paintings for sale to loyal friends and followers on Facebook, Instagram and here at my website. All available at 'MATES RATES' prices!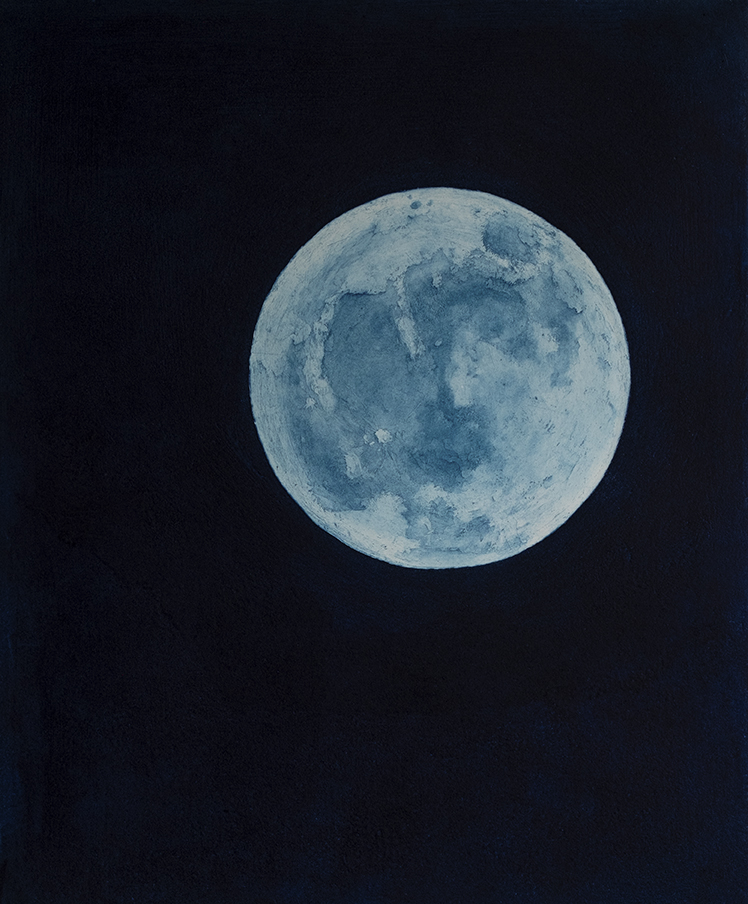 Email: cliveramage@gmail.com
Call me daft, but that means you think about what a painting or etching is worth to you or as a gift for friends and family. Then get in touch and if I think it's reasonable offer then we have a deal. Simple as that! Plenty of room for negotiation but when it's gone it's gone as I only have what's show below in this sale! And don't be afraid to ask for a price guide if you're too shy to ask up front.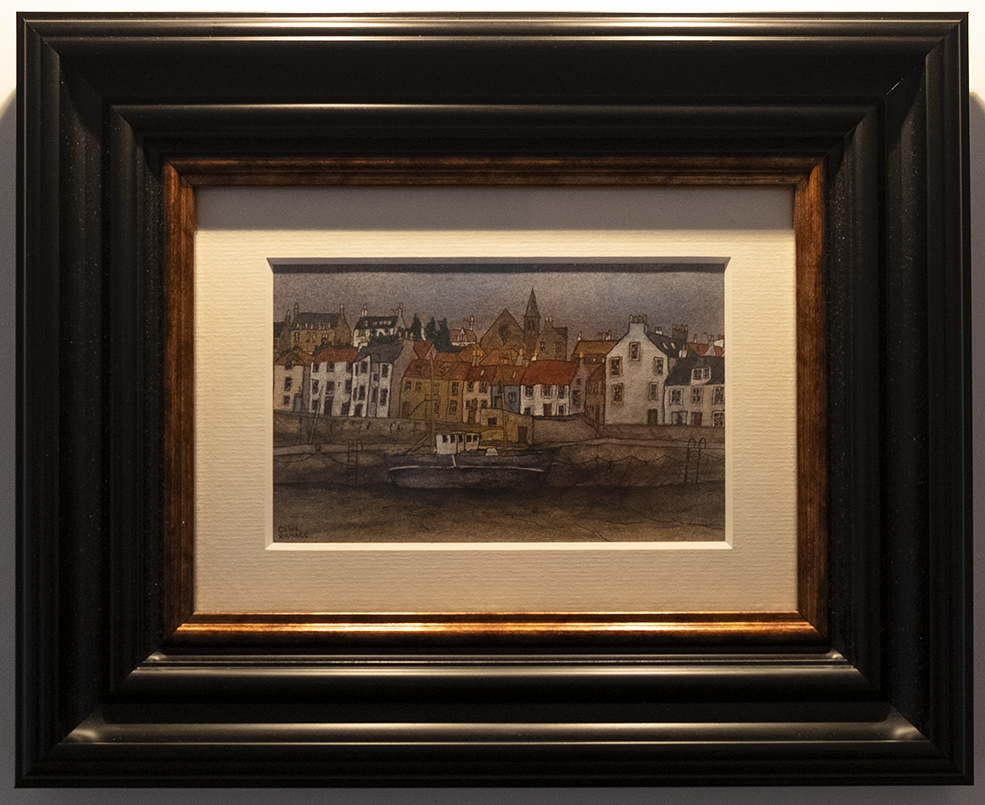 Email: cliveramage@gmail.com
So here is a selection of what I currently have available in the studio or hanging on my walls at home. Send me a private message if you want to make an offer on a specific piece and chances are a one-off, hand-made work of art could be yours for a great discount! And before Christmas too (if you're quick!).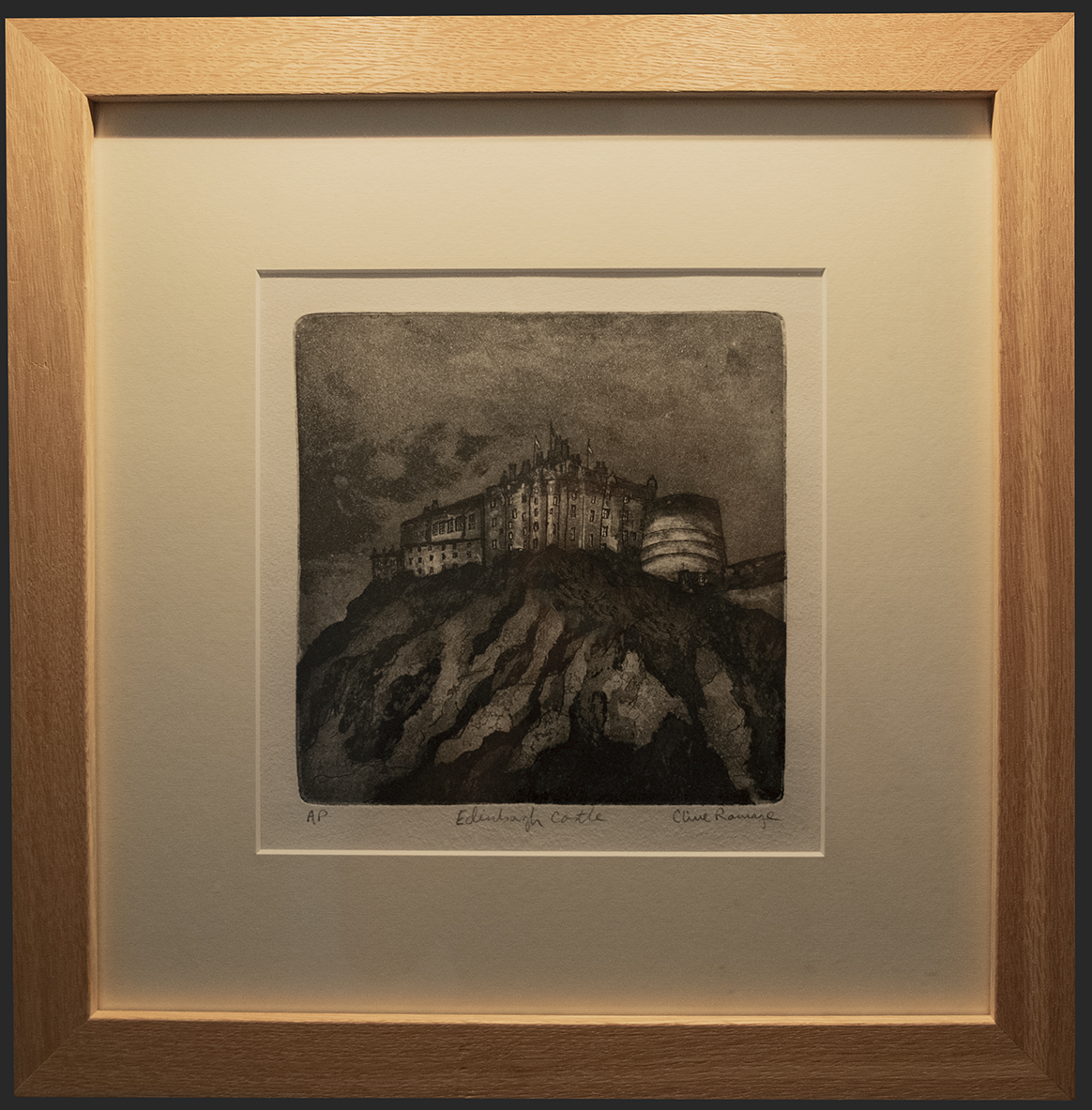 Mounted prints (as can be seen in photos) will be sent in a flat pack. Un-mounted prints will be send in a tube. I have a few of pictures in frames which can be sold in or out of them as required. I'll also add a couple more pictures to this lot once I have finished them over the next few days.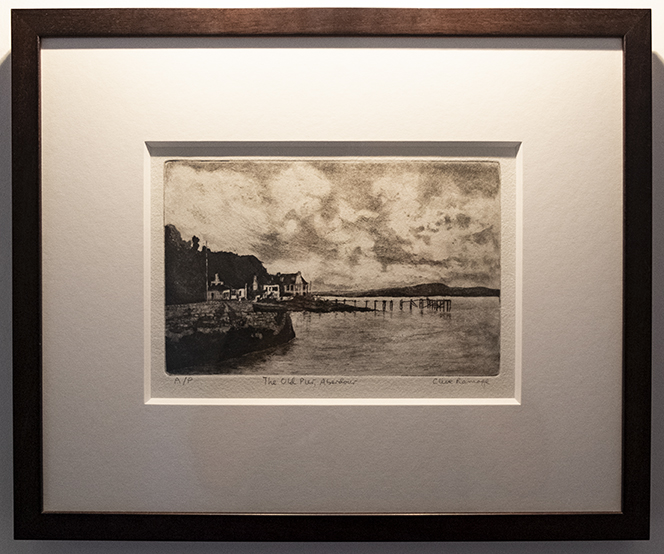 So have a browse and let me know if there's anything that takes your fancy, or something a friend might like from Santa! I can post them this week or next, so there's plenty of time for them to arrive well before Christmas.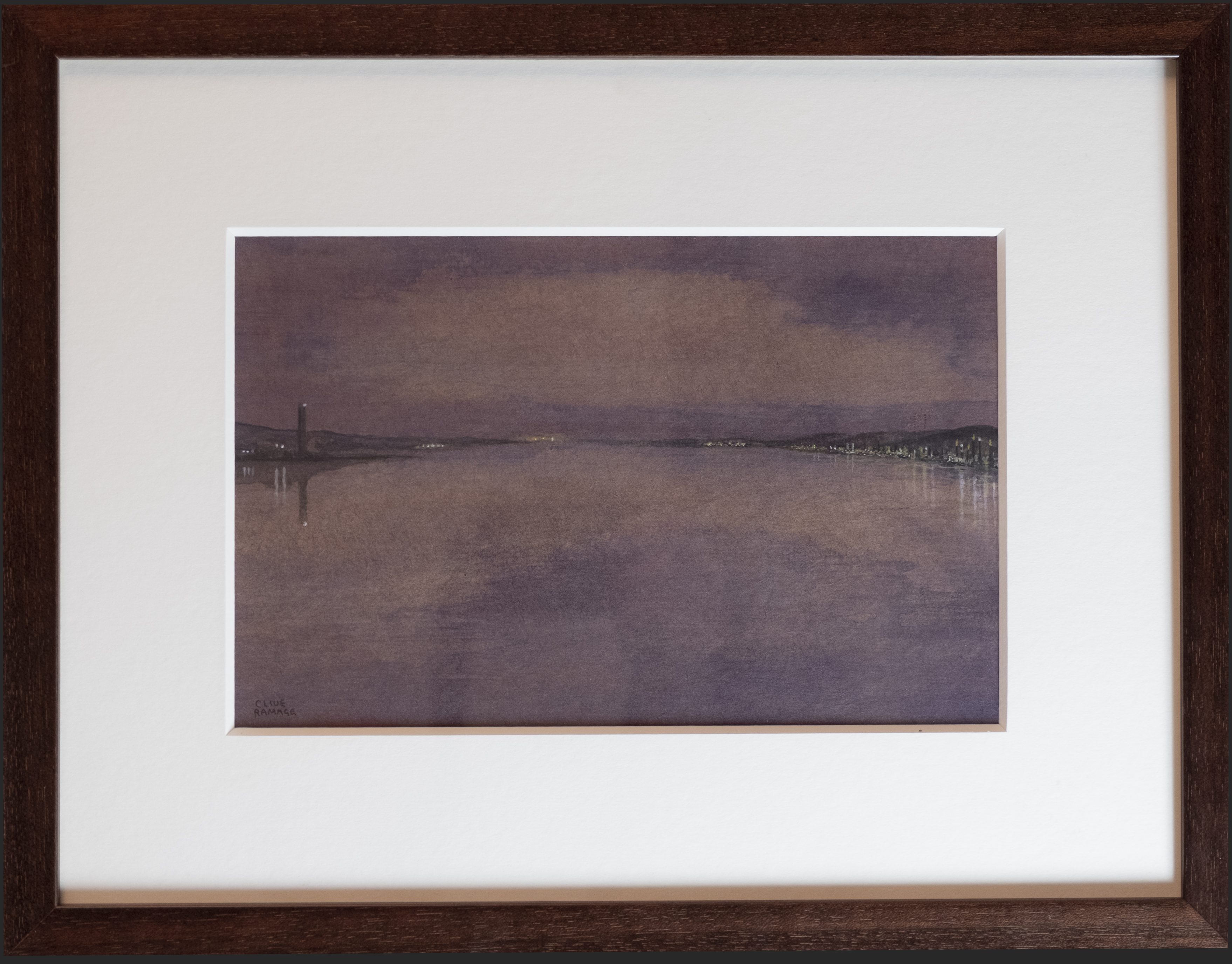 Email: cliveramage@gmail.com
Please share this post and help to feed an impoverished artist this Christmas! Hand-made gifts specially chosen are so much more personal, and selling them helps to keep us artists going!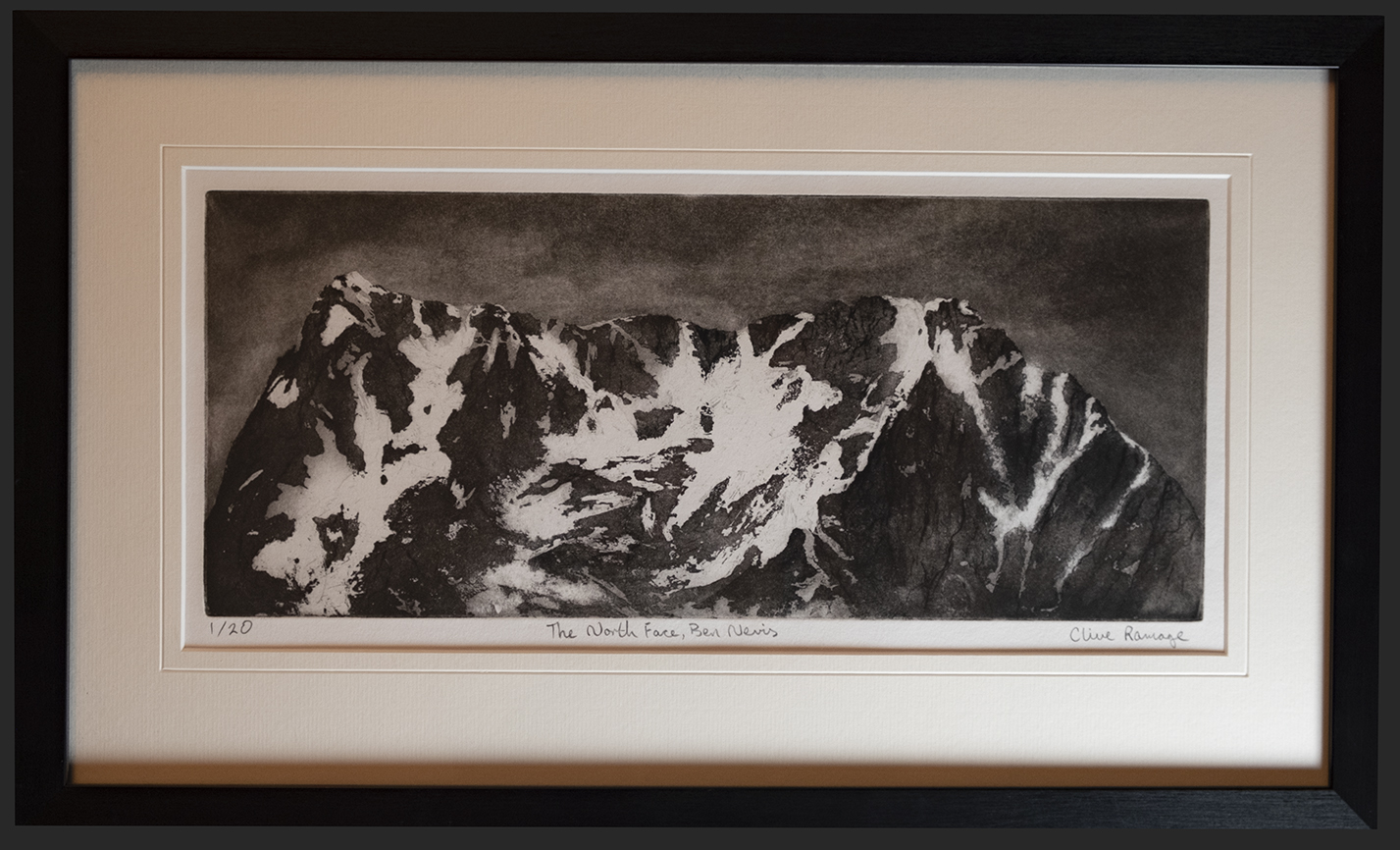 Email: cliveramage@gmail.com
P&P unframed is £8 UK & £16 International. Framed pictures will be a bit more but cost price only.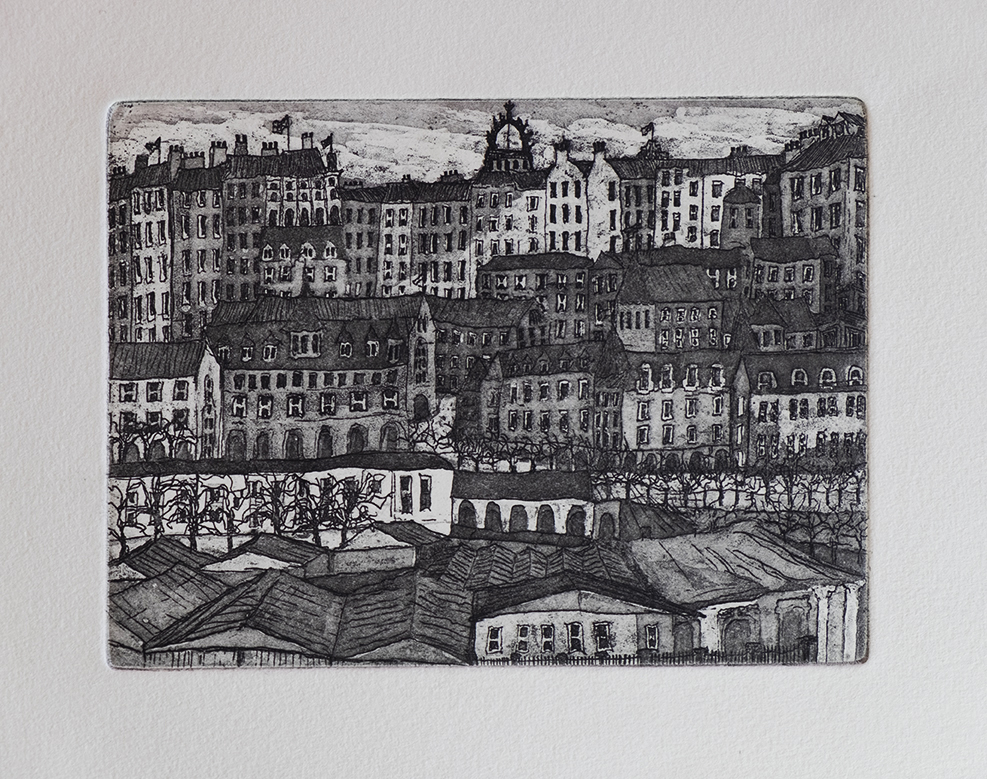 Email: cliveramage@gmail.com
Click the link below to see daily sale updates on Facebook!