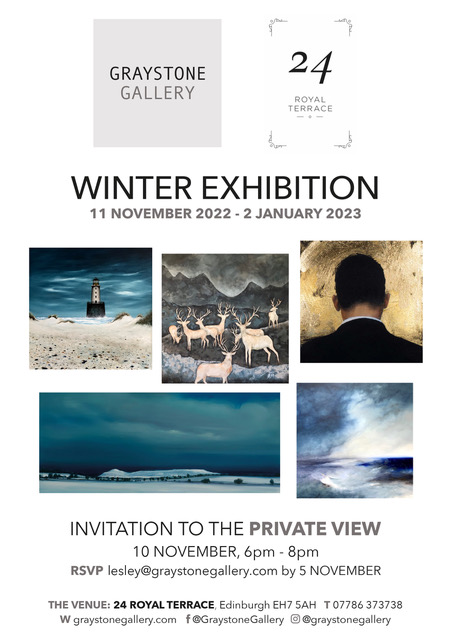 I am very excited to be showing several of my oil paintings and handmade prints with Edinburgh's newest purveyor of fine art, Graystone Gallery. Owner Lesley has found a truly inspired space for her inaugural show in what has to be the most exquisite and stylish boutique hotel I've ever seen!
And you are invited to the Private View at 24 Royal Terrace this coming Thursday (details below).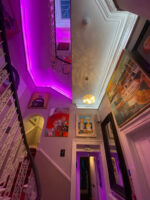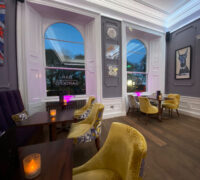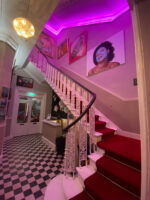 On any given day, the walls of 24 Royal Terrace, aka The Art Hotel, are full of colour and when I dropped off my own works for this winter show last Friday I was astonished (in a very good way!) to see such a huge variety of great art in one incredible setting. The pictures above give only a tiny taste of what it's really like in there!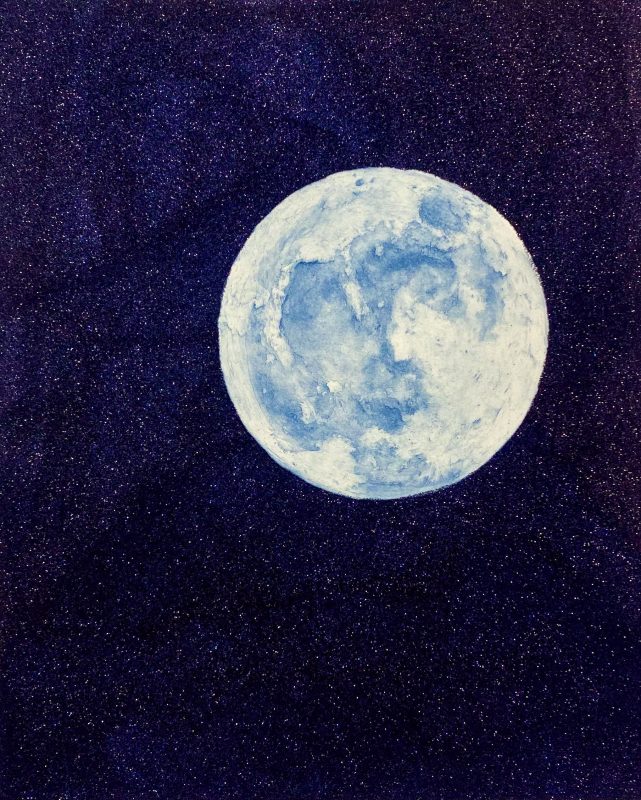 The hotel owner, who has personally collected art from around the world and curated each and every room herself, not only has excellent taste but has created a highly unique setting in which you can indulge yourself over a cocktail or a fine whisky while taking in some fabulous contemporary art.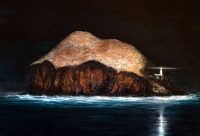 Alongside some pretty huge and important works by the likes of John Bellany and Alan Davie, there's a highly ecclectic mix of landscapes, figurative and abstract pieces that should pique the interest of any art enthusiast. I could easily have spent a day in there myself!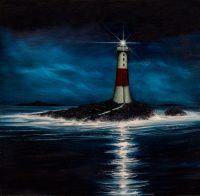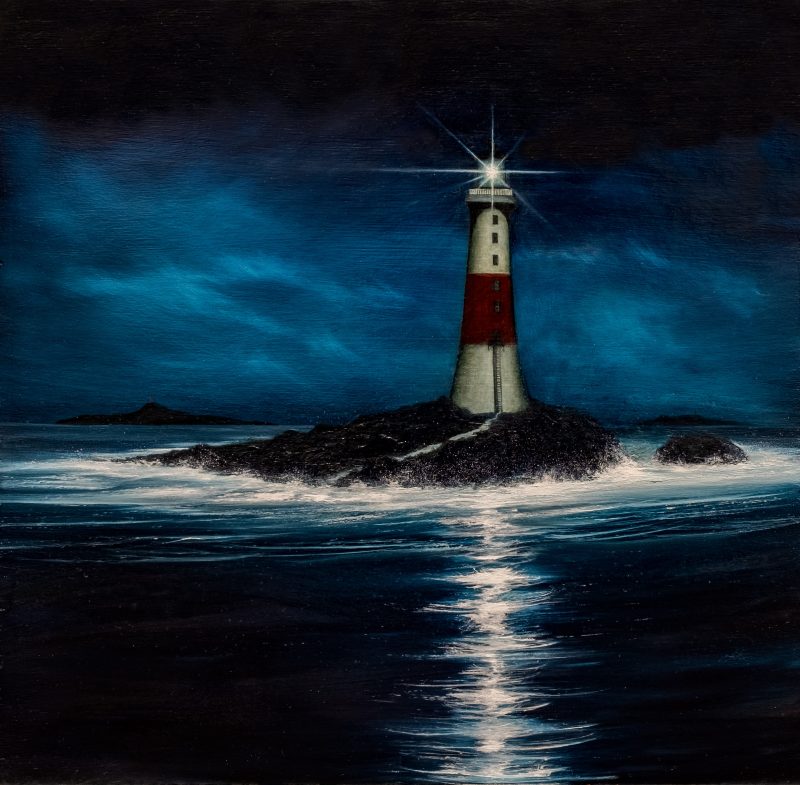 For this first Graystone Gallery pop-up show a number of the walls have been rehung with works by around 20 contemporary artists from Scotland and beyond, including 9 by yours truly.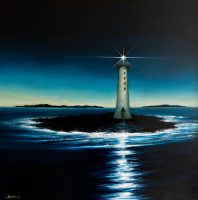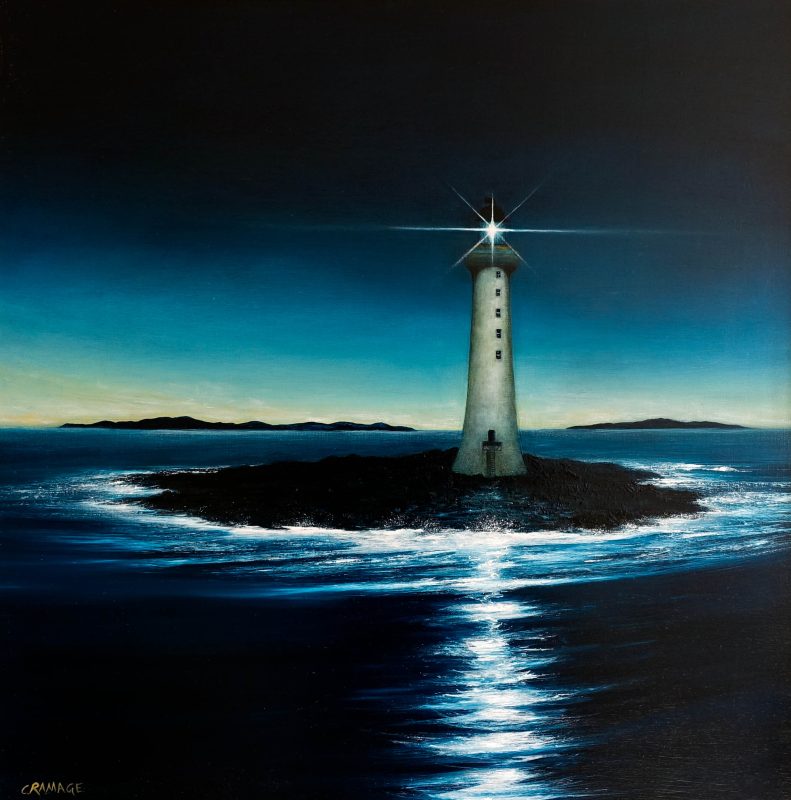 So if you love art and happen to be in Edinburgh this coming Thursday evening then you need to get along to the private view (details below)!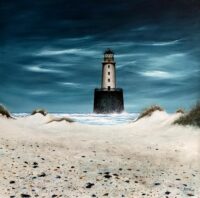 If you can't make that then the show will run until 2 Jan 2023. And, as you can see below, Lesley has also organised a number of events to run alongside this show, including an Artist's Night, at which I and a couple of others will discuss our techniques and inspirations.
It all promises to be a very special feast for the eyes and one not to be missed this festive period!