The Urban, Land and Sea show at Heriot Gallery in Dundas Street, Edinburgh, closes this Saturday. I have several pieces in it inlucing these two large and colourful scenes of Dean Village, Edinburgh and North Berwick.
If you are in town the whole show is well worth a visit!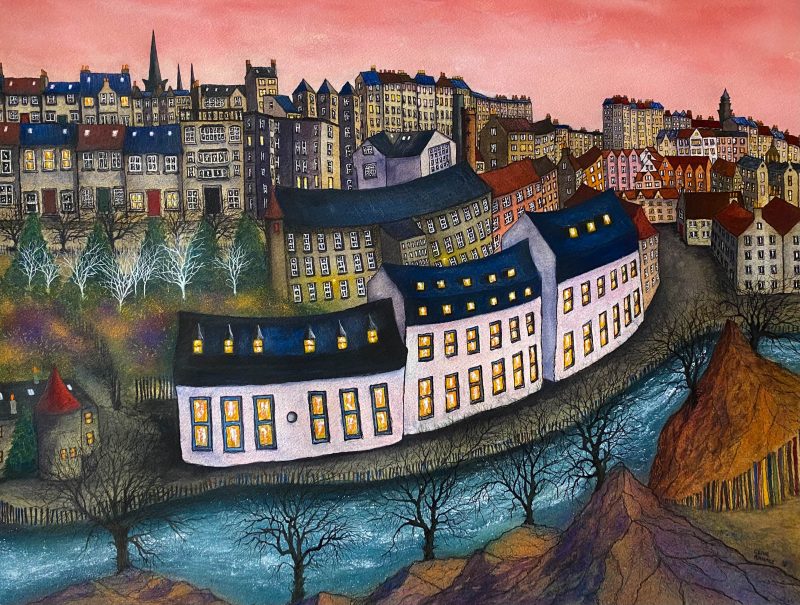 Click here for details and to see what's in the show.